This week's move sees Richard Pennycook announce his departure from the Co-op, to be replaced as chief executive by Steve Murrells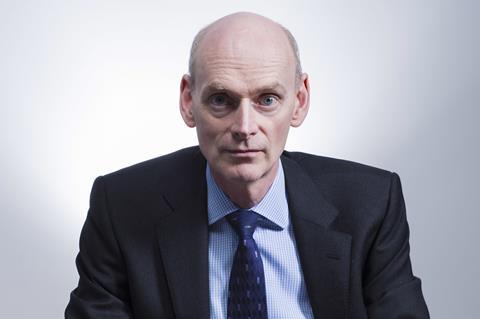 There can be little debate that Richard Pennycook has done an exceptional job in rebuilding both the finances and the reputation of the Co-op Group over the past three and a half years.
Pennycook joined as finance director in 2013 at a time when the Co-op was in desperately poor financial health and something of a laughing stock within the media following revelations about the extra-curricular activities of the chairman of its Bank.
He had to cope with the acrimonious departure of chief executive Euan Sutherland and only agreed to take the chief executive role on the condition that sweeping changes would be made to the group's structure and governance.
Fast forward to 2017 and Pennycook has turned the Co-op into a profitable enterprise by refocusing on its core businesses, most notably food, where the Co-op brand has been successfully repositioned as a convenience specialist at the heart of the community.
In the process, Pennycook has proven his credentials as a hugely effective business leader, in what is his first chief executive role, and given further weight to the widely held opinion that he should have got the Morrisons top job back in 2010 when he lost out to Dalton Phillips.
He has bounced back incredibly well from that setback and leaves the Co-op in a strong and stable position, having laid the groundwork for the next phase of its growth under his successor Steve Murrells.
Although Pennycook has said he plans to refocus on building a portfolio career, he is certain to be at the top of many shortlists when future chief executive vacancies arise.
Steve Murrells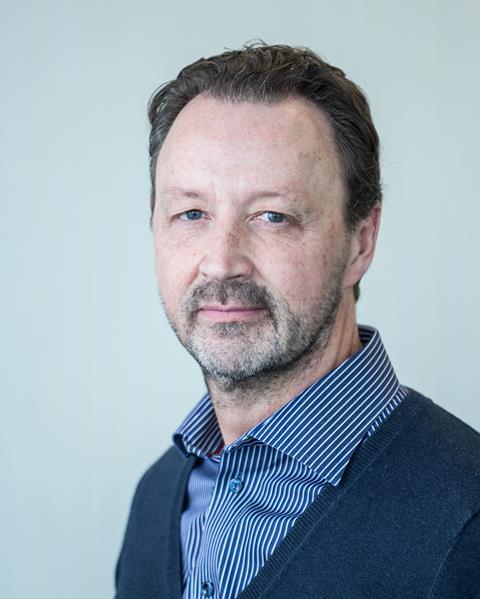 As for Murrells, now feels like the perfect time for him to take the reins and lead the Co-op into the 'renewal' phase of its turnaround plan.
He has done a terrific job in returning the food business to growth, supported by Pennycook and Co-op chairman Allan Leighton.
Murrells has an outstanding knowledge of retail and a firm handle on the commercial side of the business. He has a strong convenience background, having served as chief executive of T & S stores under which the One Stop and Dillons stores sat.
This experience, combined with time spent in senior positions at Tesco, makes him more than qualified to counter the threat of a newly combined Tesco and Booker in the battle for convenience spend.
Murrells has created an excellent team below him at the Co-op, having recruited a number of trusted and loyal former colleagues from Tesco.
But it's not just at the most senior level where the Co-op has strength; there is now a real depth of talent within the group and a great buzz around the One Angel Square office, with all eyes focused on the job of maintaining the current momentum.
Well respected by his peers, Murrells is ideally equipped to build on Pennycook's legacy and I wish him every success in his new role.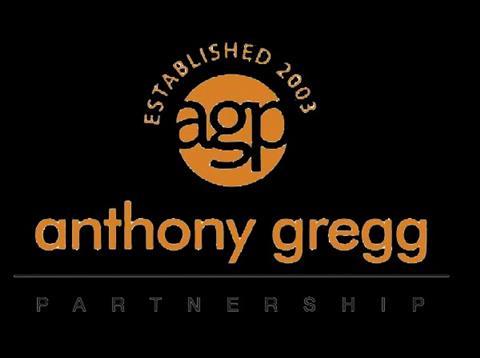 Content provided by Anthony Gregg Partnership.
You can call Tony Gregg on 0207 316 3146 or email him at tony@anthonygregg.com.
Founded in 2003 and located in Henley-in-Arden and London, The Anthony Gregg Partnership specialises in the consumer search market space.

Tony Gregg is chief executive of retail executive search specialists Anthony Gregg Partnership and an award-winning, master executive coach.