Holland & Barrett has snapped up Wilko retail director Anthony Houghton to bolster its bricks-and-mortar expansion plans, Retail Week can reveal.
Houghton has been appointed as group retail and property director at the health and wellness specialist, where he will be tasked with driving the retailer's UK store expansion plans.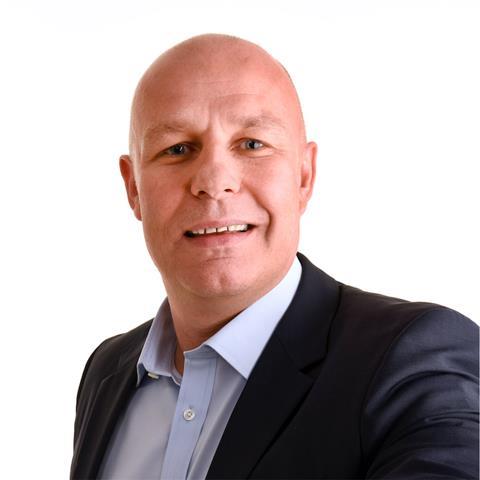 He will report to newly appointed managing director Steve Carson in his new role alongside the retailer's international managing director Echo Lu.
Holland & Barrett currently has 788 branches in the UK and Ireland.
Boss Peter Aldis told Retail Week in an interview this month that it is looking to ramp up this number, as well as launch a new vegan store format in the coming months.
Houghton has exited Wilko after less than two years in the role, prior to which he held senior property roles at Argos from 2010 until 2016.
The value retailer has confirmed Houghton's departure and chief operating officer Sean Toal said it is "actively seeking a replacement".
Houghton has previously worked stints at Currys, Dixons and Woolworths over the course of his career.
He is the latest in a string of appointments at Holland & Barrett in recent months, including Carson and Lu, as well as former Starbucks executive Mark Fabes as group IT director and Caroline Hipperson as brand marketing director.
Aldis said: "This new appointment underlines our commitment to providing our customers with a retail experience that is second-to-none in every channel.
"Like me, Anthony has been a retail man since the beginning, working his way up, which gives him a unique insight into every aspect of how large-scale retailers operate.
"Coming so soon after our acquisition by L1 Retail, Anthony's appointment is another clear signal of our intent to become one of the world's leading health and wellness brands."
Houghton added: "My background of creating innovative customer experiences in large-scale retail helps me understand what consumers are looking for in what is a rapidly evolving and changing market.
"I am looking forward to working with a strong global team to drive continued expansion ambitions both in the UK and in markets across the world."