Bonmarché's former boss Tim Mason will take over from Bob Willett as chairman of online customer loyalty specialists Eagle Eye.
The former Bonmarché chairman, who also acted as Tesco's deputy chief executive from 2010 to 2012, replaces Bob Willett with immediate effect.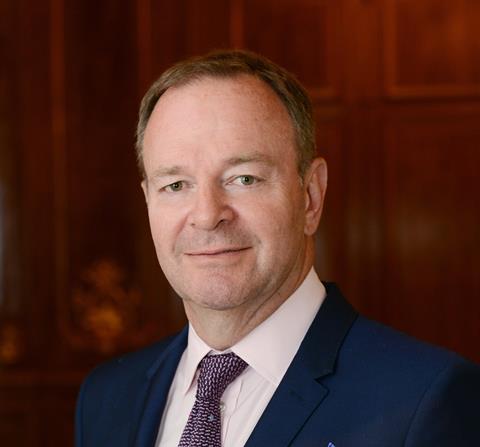 Eagle Eye's chief executive Philip Blundell said: "He (Mason) has a wealth of experience and an extensive network of UK and international contacts that will be invaluable as Eagle Eye builds on its foundations to influence the UK market and expands internationally."
Willett, a former chief executive of Best Buy, is stepping down to focus on other investments. He will remain on the company's board until April to ensure a smooth transition.
Eagle Eye's software provides retailers with an online rewards service, varying from promotions to loyalty schemes.
The technology company currently works with retailers including Asda, Sainsbury's and Marks & Spencer.