With the industry facing a recruitment crisis, Retail Week's latest in-depth report explores how names such as Marks & Spencer are leveraging the gig economy to cut costs and ramp up productivity.
Christmas is over and, as businesses pore over data to gauge what worked, 2020: The Year of the Gig Economy suggests now is the time for retailers to review their workforce strategies to combat margin pressures and battle against the shrinking pool of directly employed workers.
The report from Retail Week, produced in association with Catapult, highlights government findings from August 2019 that retail and wholesale have the highest number of vacancies of all industries across the UK economy (133,000 vacant positions).
To improve staff retention and address hiring woes, the report explores the gig economy as a possible solution for retailers.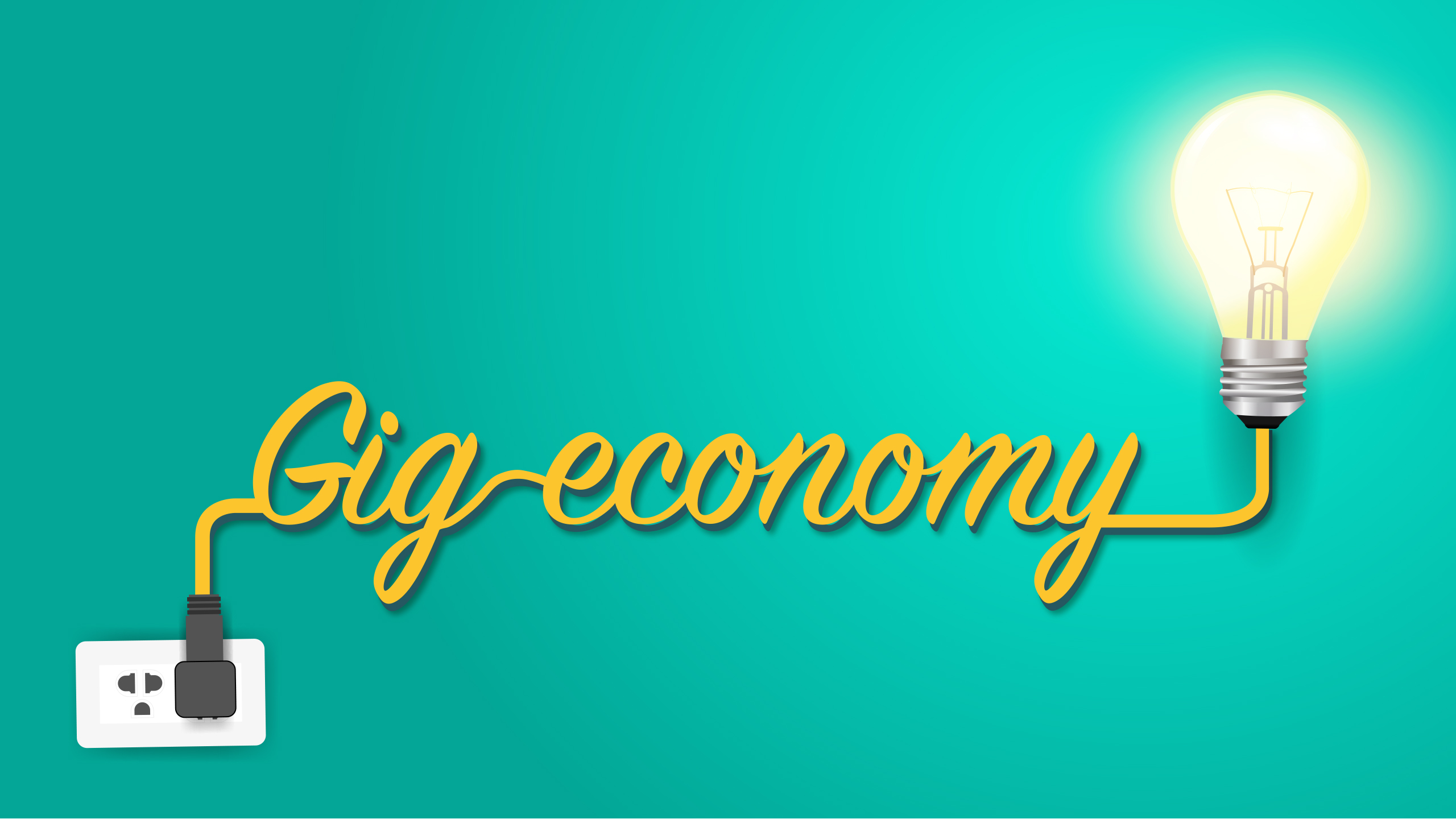 Several retailers are already capitalising on the gig economy, now accounting for 4.7 million workers in the UK, to match labour demand and improve their bottom lines.
We've highlighted two retail case studies from the report below. View the four case studies in full via the report here.
Meet the retailers benefiting from the gig economy
Planet Organic
Engaging a shared workforce has enabled British supermarket chain Planet Organic to drive "strong sales productivity" and considerably reduce its fixed labour costs.
Planet Organic says it began using flexible staff after struggling to fill vacancies and losing staff due to them feeling "overworked". By bringing in flexible workers through shared workforce app Catapult, it was able to reduce the time its managers spent on recruiting part-time staff.
The company's approach was piloted in three London stores, with flexible workers covering three- to four-hour shifts in its food-to-go areas, alongside working on tills.
"Using flexible workers resulted in a 50% reduction in staff turnover within six months of implementation at Planet Organic's Tottenham Court Walk store"
Planet Organic head of human resources Nic Porter estimated the cost of hiring one team member to be around £870, but said using a flexible workforce allowed the company to slash recruitment costs and free up time.
For instance, the business reports that, at its Tottenham Court Walk store, using flexible workers resulted in a 50% reduction in staff turnover within six months of implementation.

Marks & Spencer
M&S employed a staggering 20,000 flexible workers across Q4 2018 – almost a quarter additional staff to the number of permanent employees it had at the time (80,787).
It has also refocused who the store associate of today needs to be by placing an emphasis on recruiting hard-working, customer-focused people over those with retail experience.
Discussing its flexible staff recruitment at the time, M&S retail, operations and property director Sacha Berendji said: "Retail experience is helpful, but what we're really after are colleagues who are ready to be part of a hard-working team and help make every moment special for our customers."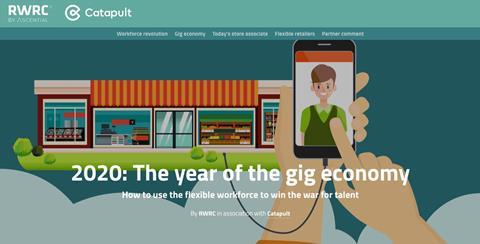 Want to join these retailers and be part of the in-store workforce revolution?
Read the free report today to uncover:
How digital transformation is impacting frontline staffing
More case studies from retailers such as Amazon using shared workforces to drive ROI
What the gig economy and zero-hours contracts really mean for retailers and the true benefit to the bottom line
Why technology and training is changing who the frontline store associate of today needs to be – and how your business can get in on the action.


Catapult's platform helps businesses extend their workforce in a flexible and profitable way, removing costs and risks related to constant re-recruitment of part-time staff.