Department store chain BHS filed for administration this week after last-ditch efforts to save the ailing 88 year-old retailer failed.
The collapse has prompted MPs to launch two separate investigations into the demise of the business and its £571m pension deficit.
But what do we know about it most recent owners, Retail Acquisitions, and its majority owner Dominic Chappell?
Retail Acquisitions
The company was founded in November 2014, and was previously called Swiss Rock Ventures before changing its name last March shortly before buying BHS from Sir Philip Green for £1.
At the time Retail Acquisitions acquired BHS, the people associated with the company were chairman Keith Smith, directors Stephen Bourne and Dominic Chappell, solicitors Mark Tasker and Edward Parladorio and company director Lennart Henningson.
It is understood that no one on the management team had any previous experience in retail prior to acquiring BHS.
Bourne and Tasker have since resigned from Retail Acquisitions, but here is a look at the remaining players that took on the chain and handed it over to administrators just 13 months later.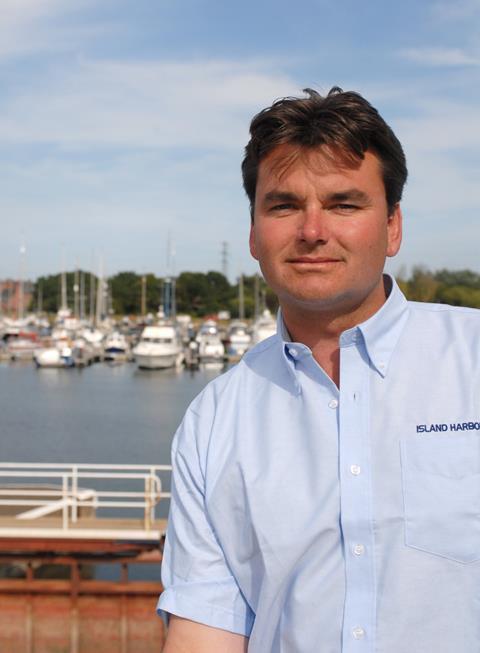 Dominic Chappell
The 49-year-old former racing driver was a relative unknown before acquiring BHS. However, his past has not been without controversy. Chappell, who was educated at Millfield School in Somerset, has been declared bankrupt twice.
During his stint as BHS's owner it was reported that Chappell loaned £1.5m from Retail Acquisitions to a firm called BHS Sweden, which has no links to the embattled retailer.
Chief executive Darren Topp is believed to have ordered the loan to be reimbursed but the repayment was reportedly £50,000 short.
Following BHS entering administration on Monday, Chappell revealed he was in talks with American investors to make a bid for the majority of the beleaguered department store chain's 164-strong store estate.
"We want to finish what we have started," said Chappell, who is understood to own 90% of Retail Acquisitions.
Keith Smith
The chairman of Retail Acquisitions previously worked for the stockbrocker Nabarro Wells.
During his time at the business he reportedly acted as an adviser to a firm called Langbar which was subsequently at the heart of a major financial scandal, although it is understood that he was not implicated.
Eddie Parladorio
Solicitor Parladorio was previously a partner at law firm PSB Law and has reportedly represented celebrity clients including Ulrika Jonsson and Hugh Grant. He is currently a partner at private client firm Manleys and was appointed head of legal at Retail Acquisitions after it acquired BHS.
Lennart Henningson
Before joining as a director of Retail Acquisitions, Henningson was a senior adviser at investment funds including River Rock Securities and HSH Nordbank.