Amazon has revealed plans to create 1,000 additional roles this year including jobs in its fulfilment centres and London head office.
The etail giant is adding the new roles in addition to the 2,500 jobs it had already pledged to create across its UK business at the start of this year.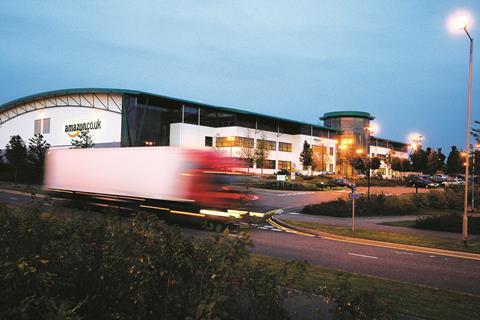 The move means that Amazon, which launched its Fresh grocery offer last month, will employ 15,500 staff in Britain by the end of the year.
Amazon UK country manager Doug Gurr, who took over from Chris North in April, said it was "business as usual" for the firm despite the UK's shock vote to leave the EU last month.
Gurr told The Guardian: "There are a lot of details to work out and as it stands today we don't know exactly what the impact will be or what the regulatory environment will be. Right now we are single-mindedly and solely focused on keeping our heads down and doing what we are doing.
"As far as we are concerned nothing changes. We are still part of the EU. We'll deal with [a change in] situation as it arrives.
Amazon's new recruits will work across its London head office, research and development centres in Cambridge and Edinburgh, its Shoreditch-based fashion photography studio and the etailer's new warehouses in Manchester and Leicestershire.
Gurr added: "We are creating thousands of new jobs to continue to deliver the experience our customers know and love during the festive season and beyond.
"We are hiring for all types of roles from software engineers, computer programmers and corporate managers in our R&D centres and head office, to operations managers, engineers, service technicians, HR roles and order fulfilment roles in our fulfilment centres."
News of the recruitment drive comes just days after the etailer nearly doubled the number of London postcodes that Amazon Fresh will deliver to from 69 to 128.