Why it's bad news to talk disruption – and good news just to get on, really listen and do the things that your customers want you to do (even if they don't know it yet).
From time to time in business life, you can get really sick and tired of certain terms. So much so that you just feel like sticking your fingers in your ears and going 'wah wah wah' when people mention them.
These are terms I would term 'blah blah blah' stuff. For example: future blah blah blah; change (as in the only constant is change) blah blah blah; innovation; customer service. And yes, now disruption.
This is absolutely not to say that these things are not critically important. In fact, all are front and centre to sustainable success in any business.
It's just that, the more people talk about this stuff in theory, the more you can create anxiety, cynicism and paralysis in real business practice.
I am partly prompted to say this after chairing a particular conference recently, which was billed for 'disruptors' and 'risk takers'.
And yet, when I spoke to the founders and leaders in exemplary disruptive businesses, none of them claimed they set out to create a disruptive business.
Further, none of them would describe themselves as 'disruptors'. Several were actually business ingénues when they started – which tended to be helpful when it came to asking the fundamental questions of "why can't we do this" and "why can't it be like this?".
It also got me thinking of how many times I have had conversations with established businesses, who will often come up with some brilliant ideas for innovation, then say (often secretly) that they know 'x' idea would be a better way of serving customers, but they couldn't possibly do it.
"The speed at which even long-standing retail business are fading, falling and failing is accelerating, as we know – there has been a significant increase in retail insolvencies in the past year"
Why? Because a) it would make their current (historically profitable) business model redundant, b) it involved creating a total, integrated solution model (even if it could take the hassle from people's lives) when they were mainly a product/service/physical store/whatever silo specialist.
And c) their range of shareholders and stakeholders would be unnerved by it.
So they try and optimise their current business model for as long as possible, even if experimenting with new propositions as a side order.
Totally understandable, but in the current global business environment, a dated enterprise is doomed to fail at a scale and speed that can take your breath away.
The speed at which even long-standing retail business are fading, falling and failing is accelerating, as we know – there has been a significant increase in retail insolvencies in the past year.
So, what to do?
First and foremost – a blinding glimpse of the bleeding obvious – is to listen to what your customers really want. Really listen, directly and indirectly, via all conventional and social channels, and particularly about how your current offer fits (or no longer fits) into their lives.
Most particularly, what they are really worried about/complaining about that relates to those real lives now.
For example, their lack of time, the annoying need to go to different places to assemble what they want, the opaque pricing, the inconvenience of shopping in a fragmented way, physically and/or virtually, versus the ease of using a complete ecosystem like Amazon.
Next, test what it is about your distinctiveness, your purpose, your relevance as a brand (not just sector and product) that could connect deeply with customers.
Wrap yourself around them and how they live, rather than narrowly look at how you can 'sell' your current wares a bit better.
And then, of course, prioritise resource allocation that enables that broader view, before it's too late.
As a former strategist, I am unashamedly on a job creation scheme for dedicated chief strategy officers who look at what's happening with people and technology in the future and lay out a clear customer-shaped (vs just corporate M&A) plan on how to transition from old to new business models.
The disruptors that didn't call themselves disruptors were refreshingly simple in their view about how to deliver what customers might really want in today's retail and 'life brand' sector. Rather as St Steve Jobs once said, "simple can be harder than complex".
Enough said.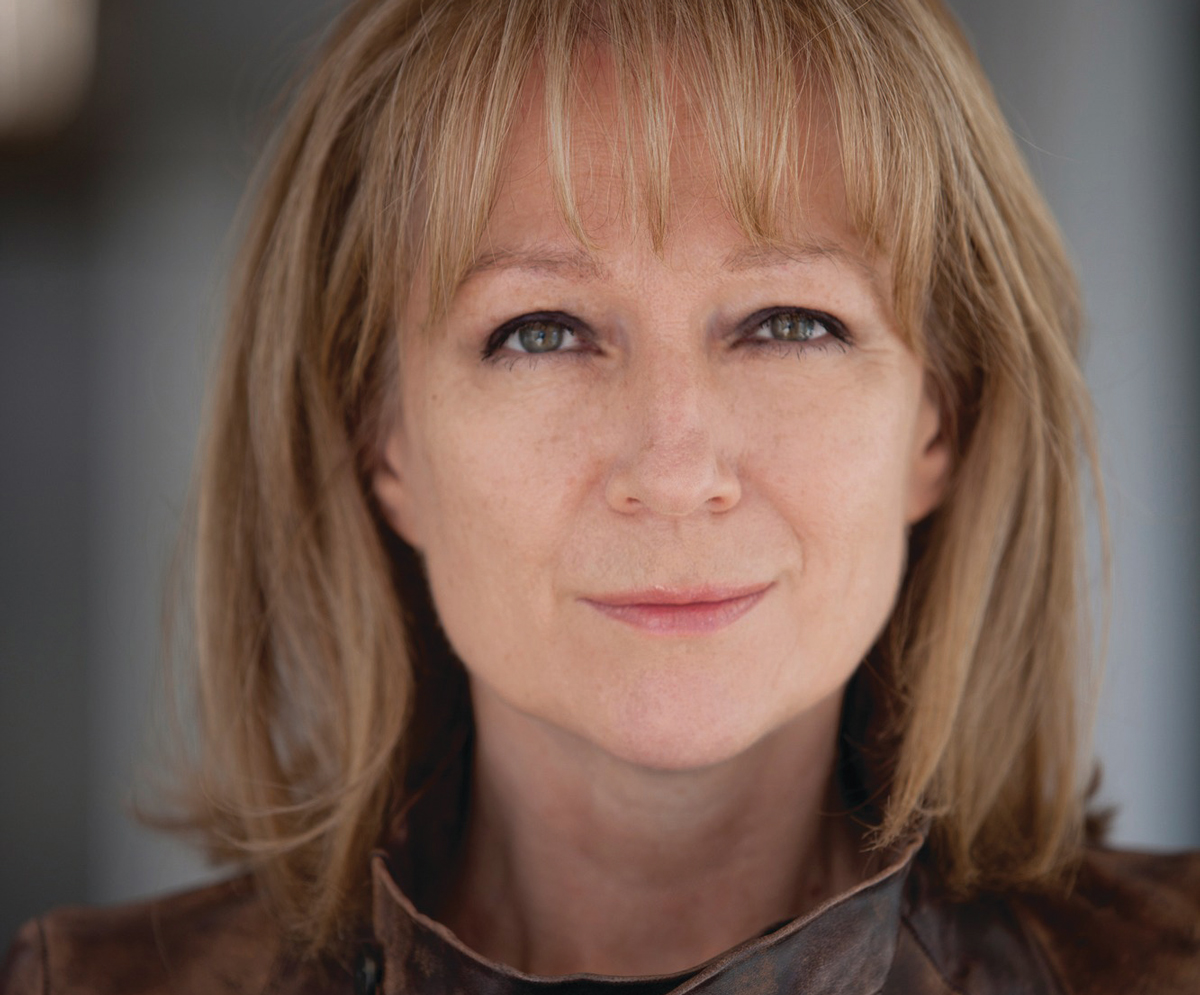 Rita Clifton CBE is chairman of BrandCap and a portfolio non-executive director