Fashion and gift chain Joy has emerged from administration thanks to a pre-pack, but is it the right thing to do?
Let me get this straight. Fashion and gifts chain Joy went into administration, but was then bought out of administration by its owners Louche London?
The outcome is a chain of 20 stores – instead of the 32 prior to filing for administration – and the new owners are the same as the old ones.
"Location and the redirection of consumer purchasing power to online will be a factor"
You could be forgiven for thinking that this is just store shedding in order to 'right-size' a modestly sized chain without the potential financial burden and penalties that going into administration might entail.
A pre-pack deal is reasonably typical across UK retail at the moment, although buying back a business is a little unusual.
Adapting to supply and demand
Rents, business rates and shops that shoppers were not frequenting will all be reasons in the current climate, but location and the redirection of consumer purchasing power to online will also be a factor.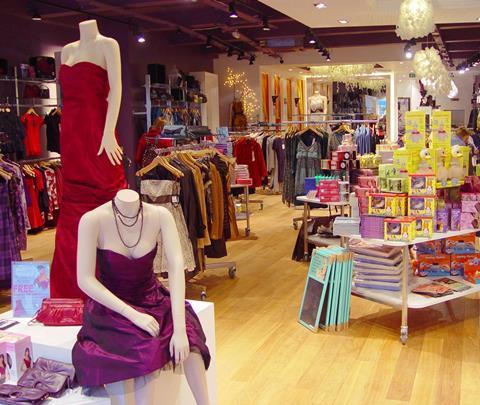 For Joy, like many others, this added up to shops that were surplus to requirements and a need to make a change.
Now we have a chain that still exists, jobs saved – although some have certainly been lost – and potentially a slew of high street closures have been avoided.
The shops themselves are actually quite difficult to categorise. They are certainly focused on fashion, but then there are also accessories, gifts and homewares.
It is an idiosyncratic mix and one that may or may not make Joy a destination, but it is quite different from what is on offer elsewhere on the high street.
"What remains is whether pre-pack is the right thing to do"
Preventative measures
Is pre-pack is the right thing to do?
If left as things were, all stores would probably have closed and many of the staff would have become unemployed.
As it is, drastic results have been sidestepped and the retailer continues to trade.
What might be better is to look at some of the root causes, such as punitive business rates and landlords that think upwards-only rent reviews are perfectly acceptable.
Joy is just one of many retailers that has had to act, and those crying foul might well consider the alternatives.