Courier firm Yodel has returned to a full service after suspending collections on Thursday after being overwhelmed by demand.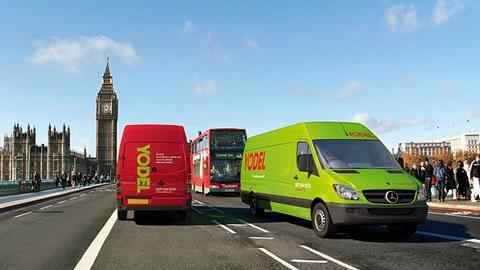 A Yodel spokeswoman said that new collections are now under way and the backlog of parcels has been processed, meaning orders that were put on hold over the weekend will be delivered by Wednesday.
Yodel executive chairman Dick Stead wrote to clients, which include a number of retailers, last week to inform them there would no collections from distribution centres until today.
Stead blamed the suspension on the volume of orders on Black Friday and Cyber Monday and claimed "in many cases orders for UK retailers were double the previous record level set last year".
The suspension of collections affected retailers including Argos, Mamas & Papas and Amazon.
Argos deliveries were not affected by the suspension of Yodel collections, but customers were not able to return goods via Yodel for two days.
However, an Argos spokesman said customers wishing to make returns during the suspension of Yodel's services could return items to a local store.