Virgin Wines has partnered with delivery locker operator InPost to offer a click-and-collect service for Christmas drinks orders.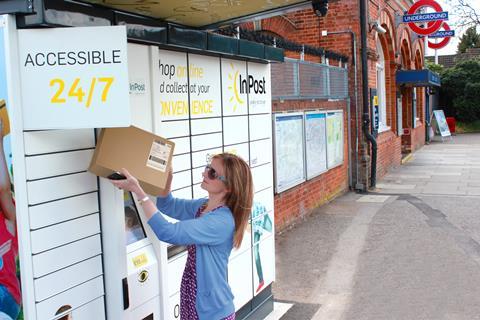 The service, launched this week, allows shoppers to order cases from Virgin Wines online and have the drinks delivered to InPost lockers, of which there are more than 1,000 in the UK.
The lockers, which InPost says are located within a 5 minute drive of 70% of the UK population, can be accessed 24 hours a day.
InPost chairman Jonathan Smith said: "One of the challenges we look to resolve with our InPost lockers is the frustration and time wasted from a missed delivery.
"Our locker data shows that 60% of items are collected between 7pm to 7am at night, showing how much people value being able to collect at their own convenience, and this way purchases wait in for the customer rather than the other way round."
Some 10% of people have missed Christmas drinks deliveries in the past, according to InPost's own research.
Around one in three respondents had to wait more than 20 minutes at a Post Office to collect parcels.