Flash Sales site Vente-Privee.com has unveiled former Selfridges marketing chief Sally Scott as its first ever UK managing director.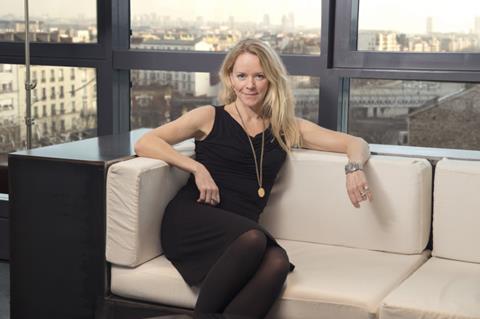 In the newly created position Scott will oversee Vente-Privee's B2B and B2C UK activities.
Toronto-born Scott began her career in the Old Master Paintings department of auction house Sotheby's in London, before going on to work for fashion magazines including Elle and Harper's Bazaar as promotions director.
Scott returned to Canada in 1999 to take up a similar role at luxury department store group Holt Renfrew, where she worked her way up to the role of marketing director.
In 2005 Scott returned to London to become marketing director at Selfridges. She spent six years in the role before joining shopping village outlet group Value Retail in 2011.
Scott said: "I am thrilled to be joining such a successful and innovative company as Vente-Privee.com. The UK is a major focus for the company's international growth and I am looking forward to overseeing a new chapter of Vente-Privee's development in this dynamic market."
Vente-Privee founder and president Jacques-Antoine Granjon added: "Sally Scott's rich career experience as former marketing director of Selfridges and Value Retail Group, combined with her passion and enthusiasm for online retail, make her the perfect choice to head Vente-Privee's UK activity. I am truly delighted to welcome her into the company."