Shoe retailer Office has apologised to customers after revealing its website has suffered a security breach.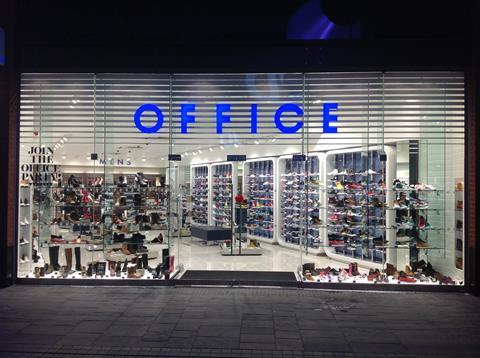 The breach came a week after eBay urged members to change their passwords after a database was hacked.
Office online customers have been emailed about the breach, which Office said has not compromised credit card, debit card or Paypal details. But hackers had access to customers' personal details including their name, address, email address and Office account password.
Office said accounts created before August 2013 have been impacted.
Office said it has reset the passwords of all customers affected. Customers will need to change their password when they next log in. The retailer has recommended that customers also change passwords on other sites if they are the same as those used on the Office site.
The email, which is signed by chief executive Brian McCluskey, said: "The protection of your data is of the utmost importance to us and we are treating this extremely seriously . Our customers remain our number one priority and we have taken the necessary measures to secure your information."