New Look's head of international partnerships Simon Taylor has revealed the retailer is in discussions with third parites about overhauling its US offer.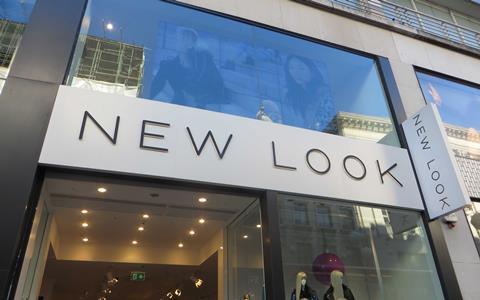 The fast fashion retailer currently sells to US customers through its UK trading website and Taylor has admitted its US proposition is "not a story I am particularly proud of".
He explained: "The website is in British pounds and we charge the customer to send products to the US and it is not that easy to return items. What that tells us straight away is that we need a proper strategy for the US."
Taylor has revealed New Look is in talks with "best in class" ecommerce partners in the US and South America to launch a third party ecommerce offer in the American markets and expects the deals to close "shortly".
The partnership will reflect the third party ecommerce strategy New Look has rolled out in the last 18 months in international markets through partners including Zalando and ASOS.
Taylor said the 15 partnerships it has rolled out in the last 18 months have generated £22m in sales.
He claims 95% of the business New Look is doing with ecommerce partners is new business rather than cannibalising existing sales as customers discover New Look for the first time while browsing the third party sites.
However, Taylor warned it is necessary to take steps to protect the brand when signing ecommerce deals with third parties.
He said: "It is really important to set the lay of the land and get them to sign up to some kind of charter in terms of marketing standards."