US fashion retailer J Crew, whose fashions are sported by first lady Michelle Obama, has targeted the UK for expansion.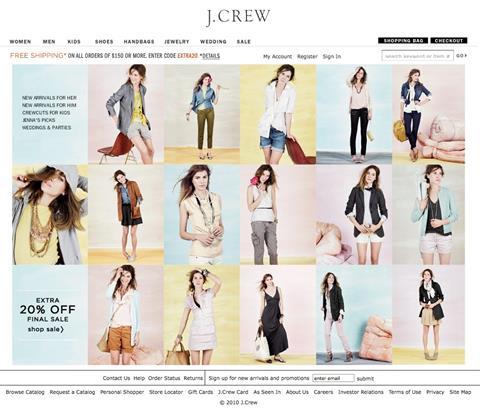 The retailer is keen to launch an etail offer here, perhaps as early as next year, chief executive Mickey Drexler has revealed.
Drexler, who made his name turning Gap into a global fashion force and is one of the most respected fashion retailers in the world, outlined his ambition to sell online in the UK at an event in New York on Monday hosted by investment bank Financo.
Retailers are increasingly taking advantage of the opportunities offered by the internet to break into new countries, eliminating the associated property costs.
A J Crew spokeswoman confirmed the retailer would like to sell in the UK but said there are "no set plans".
Financo chairman Gilbert W Harrison believed that UK shoppers would welcome J Crew. He said: "Drexler is one of the best merchants in the world and J Crew would do extremely well in the UK."
Established as a mail order business in 1983, J Crew now has 300 US stores and annual sales of $1.43bn (£878.4m).