Etail giant Amazon is hosting its second annual Prime Day tomorrow – a shopping extravaganza exclusive to Prime customers.
Hailed as a Black Friday-style retail event, Amazon Prime Day gives paying Prime customers – and shoppers that have signed up for a free trial – access to exclusive discounts across products ranging from travel accessories to gadgets and fashion items.
Here's a look at some facts and figures on the scale of this year's Amazon Prime Day and the success of last year's event.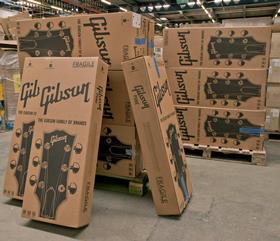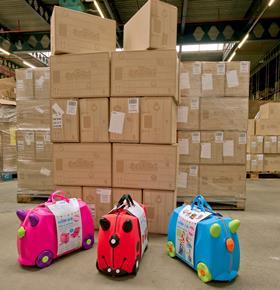 Over 100,000 products are set to be discounted for the day, spanning the majority of its product categories.
Amazon customers across the UK, the US, Spain, Japan, Italy, Germany, France, Canada, Belgium, and Austria will all be able to participate.
The 24-hour event will start at midnight in the UK with new deals added throughout the day as often as every five minutes.
The number of small businesses participating in Amazon Prime Day has risen 80% year-on-year, and Amazon Marketplace sellers will comprise more than 30% of Prime Day deals offered in the UK this year.
In the week leading up to Amazon Prime Day, the etail giant has been offering daily discounts for shoppers across home, lifestyle, beauty and tech categories.
According to digital market intelligence firm SimilarWeb, Prime Day was the UK's sixth-biggest shopping day last year, notching up 29.1 million visits to Amazon's website across mobile and desktop devices and beating Valentine's Day and Singles Day in terms of online traffic.
The Amazon Fire TV Stick was the biggest-selling product for UK shoppers on Prime Day last year, followed by the six-inch Kindle device.
During last year's inaugural Prime Day event, 398 items were ordered per second worldwide.
The retail behemoth is allowing Prime shoppers to track items on their wishlist for discounts on Prime Day via its mobile app.
Amazon has confirmed that one of the first items to be discounted will be Trunki children's suitcases and Gibson guitars, both of which will be discounted by 20%.
While UK shoppers sought out tech bargains last year, European shoppers were more fashion-focused as Croc sandals topped the list of most-bought items for both German and Austrian shoppers.