HMV is to launch an ecommerce website within weeks, which will allow shoppers to buy from it online for the first time since its collapse.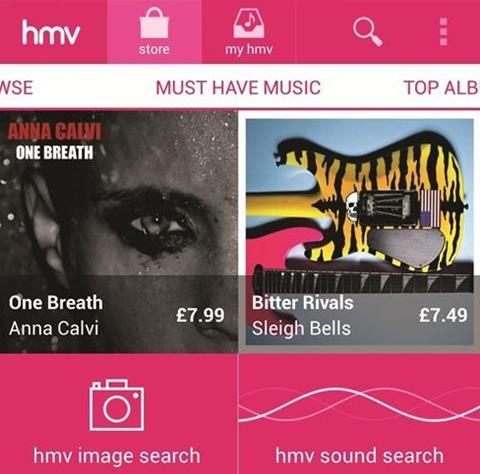 HMV chairman Paul McGowan told The Telegraph: "We are careful that we don't want to overcook it but there is a large potential for the UK website to lift the business."
The entertainment specialist also plans to offer shoppers a free digital version of every physical album purchased in a move designed to take on Amazon, which already offers a similar proposition. The delayed free download initiative was originally planned to launch last summer.
The retailer currently operates a website in the UK, which has no ecommerce functionality and is in the style of a music blog in order to help people discover music.
HMV's existing website is in the style of an entertainment blog designed to help people discover new artists, films and video games, but at present it is not transactional. The retailer's Ireland operation is already running an ecommerce website.
HMV was acquired by restructuring firm Hilco in April 2013 following its collapse, which resulted in the closure of almost 100 stores. Since then the retailer has returned to profit and opened six stores.
HMV overtook Amazon in terms of physical music sales over Christmas, Kantar data showed.