Promotional content for Zencargo
Panellists include: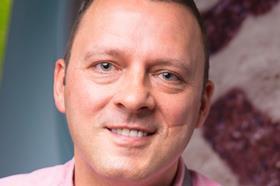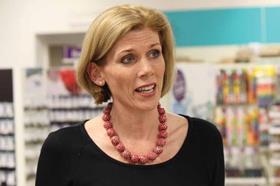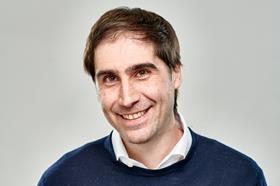 Simon Kempston, head of supply chain, AO.com
Catriona Marshall, former Hobbycraft chief executive and owner of Running Bear
Richard Fattal, co-founder, Zencargo
Supply chain excellence is emerging as retail's key differentiator.
Operating in an unpredictable market dominated by Amazon means investment in the supply chain has moved to the top of the priority list for those serious about growth.
Watch our RWRC virtual event, in association with Zencargo, as we outline the major opportunities and challenges within the supply chain and discover how technology is taking on a key role in achieving excellence.
We cover:
How to delight customers by achieving better control of your inventory
How tech and data can immeasurably improve demand forecasting
Why retailers are switching to suppliers closer to home
How to measure success and improve communication
The new business models to win in this market – including global case studies
To make the viewing experience optimal, we recommend watching this event in full screen and giving it your full attention.
This event took place on September 9.