The UK is lagging behind blockchain adoption. It could transform retailers' supply chains by ensuring validity of transactions, protecting data, reducing cost, and vastly improving transparency.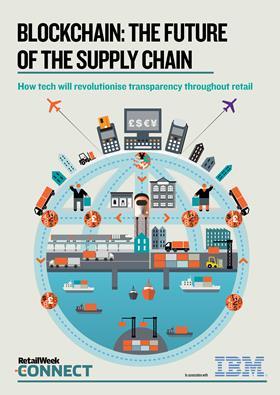 Inside this white paper you will:
Discover how sectors including banking are using it to simplify cross-border transactions.
Find out why it will have a big impact in grocery.
Learn how blockchain and IoT will combine to de-risk supply chains.
Understand what you need to do to adopt blockchain.
Access Blockchain – the future of the supply chain, today.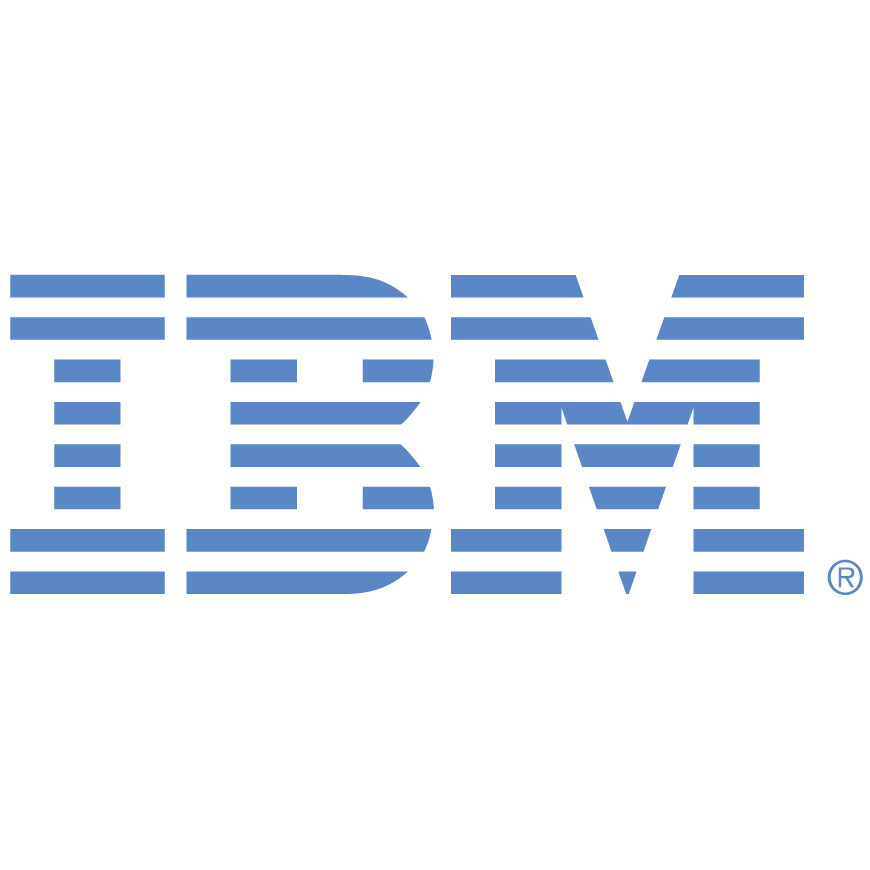 UK entry point to information on business solutions, security solutions and storage solutions.