Fashion etailer My-Wardrobe.com has poached Harrods ecommerce boss David Worby as its new chief executive, leaving co-founder and current chief executive Sarah Curran to focus on strategy.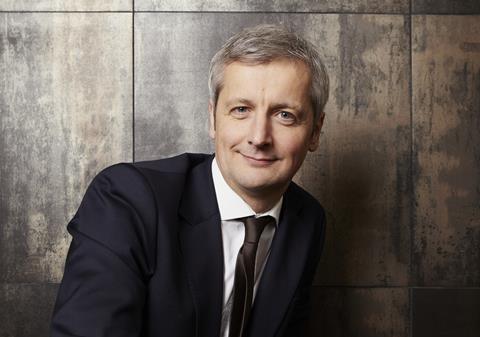 Worby, currently director of Harrods Direct, will be the first chief executive hired from outside the etailer since it was founded in 2006.
Curran will turn her attention to user experience, creative direction and the development of the brand.
Worby, who leaves Harrods in June, is set to focus on the luxury etailer's global expansion. It will be his first chief executive role.
Worby has spent more than two years at the department store, spearheading the growth of the online business. His experience in the luxury sector will fit well with My-Wardrobe, which sells designer womenswear and menswear brands.
Prior to his time at Harrods, Worby, who was named in Retail Week's Etail Power List last year, was in charge of Debenhams' online business and before that rose through the ranks at Marks & Spencer.
The new My-Wardrobe boss will be central to the etailer's bid for global growth. It operates sites for the US, Canadian, Middle Eastern and Australian markets.
It is currently in the process of revamping its international sites and launching localised language and currency options, starting with its Scandinavian site.
My-Wardrobe has also hired managers for each of its overseas territories to prepare for the sales onslaught.
In 2010, the etailer won a $9m (£5.8m) investment led by venture capital group Balderton Capital to drive growth in international markets and to widen its product offering.
My-Wardrobe's losses grew to £3.8m for the year to June 30, 2011, due to investment in its infrastructure to facilitate major expansion.
Despite the loss, the retailer boosted its revenues by 75% to £12.7m, with international growing at a faster pace than the UK. European sales jumped 110% over the year with sales from the rest of the world soaring 120%.