The number of start-ups in retail technology is growing quickly and Retail Week is highlighting some of the best. This week, mobile payment service Yoyo is in the spotlight.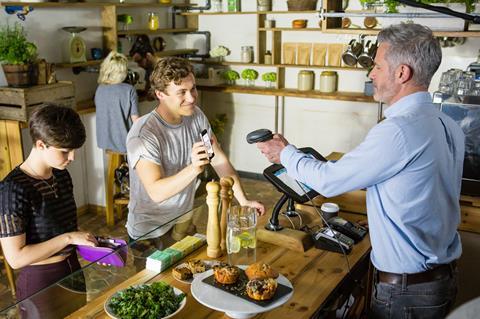 Yoyo is a mobile payment and loyalty platform. Valma Tikkakoski, marketing & communications manager at Yoyo, tells us more.
Yoyo
Founded: 2013
Investment: $5million
Founders: Alain Falys, Michael Rolph, Dave Nicholson
Retail partners: Fernandez & Wells, Hummus Bros, all of Imperial College London's catering locations, and is soon to be live at Universities of Essex, Brunel, Westminster, and Greenwich.
What it does:
Tikkakoski says: "Yoyo is a mobile payment and loyalty app. For the consumer it is a fast and easy way to get rewarded. For the retailer Yoyo provides a marketing platform that delivers insights and tools to target customers with relevant rewards and offers."
Why is it relevant to retailers?
Tikkakoski says: "Yoyo combines both payment and loyalty via a scan of a QR code and captures the basket data that allows retailers to better understand their customers." She adds it helps retailers achieve three goals - an increase in sales, a reduction in waste and a great customer experience. It also integrates with existing EPOS networks.
More information: