Maternity retailer Mamas & Papas is to focus on expanding domestically and overseas as well as online as part of its a five-year strategy.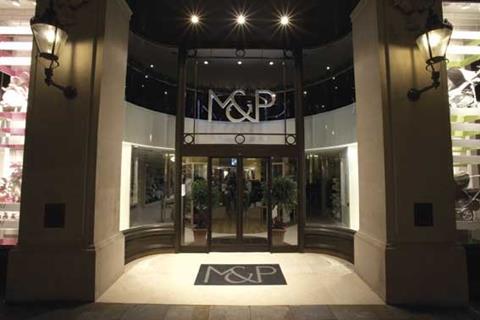 The 60-store chain, owned by the Scacchetti family, plans to expand to 90 UK stores over the period.
Mamas & Papas co-founder David Scacchetti said: "We want to make sure that the UK is properly covered. We think 90 stores will be it for us. Beyond that we'll be looking to our ecommerce site, which is growing fast. Multichannel will be key to our success."
The retailer will focus on out-of-town locations in its store grab and will be seeking turnover-related rental deals. Scacchetti said: "The retail world has changed and ecommerce has played a big part in it. Secondary high streets are no longer pulling in the people."
Rival chain Mothercare is to close 110 in-town stores - over a quarter of its portfolio - in the next two years in the face of rising rents and diminishing footfall.
Mamas & Papas' five-year plan also includes further international expansion. The Huddersfield-based chain, which has a presence in 31 countries, aims to be in 50 countries over that period through franchises and distributors. It will launch in Japan, China, India and South Korea in the next 18 months.
The retailer expects its international business to turn over £50m within five years. International now accounts for 10% of its revenue, which topped £92m in its last financial year to April 4, 2010.
Scacchetti said that despite sales growing 10% over the past year, current UK trading was tough and profits have remained flat. Mamas & Papas is pushing its value credentials and is showcasing its low-price ranges online and in its catalogue.