N Brown considers acquiring start-up tech firms as it strives to bring innovation into its business, says chief technology officer Tim Price.
Tim Price told Retail Week Buzz that N Brown is working with tech start-ups as part of its innovation programme, JD Works, in a bid to improve fit for its plus size customers.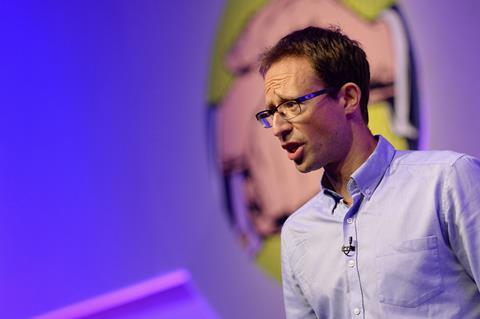 "We might even invest in these companies. We might even buy the company," he said.
Price said that one of the firms it is working with uses selfies to determine body dimensions.
JD Works is part of a wider drive to bring innovation into the N Brown business. The retailer strives to test new ideas with customers less than a week after their inception.
"We test with live customers as quickly and as cheaply as possible. Build, measure, learn is our mantra," he said.
N Brown is mid-technology transformation. It is redesigning its technology proposition around its aim of providing "great customer experience wherever and however the customer shops".