Lord Rose and Sir Ian Cheshire have hit back at Labour's attack on Boots boss Stefano Pessina after he said a Labour government would be a catastrophe.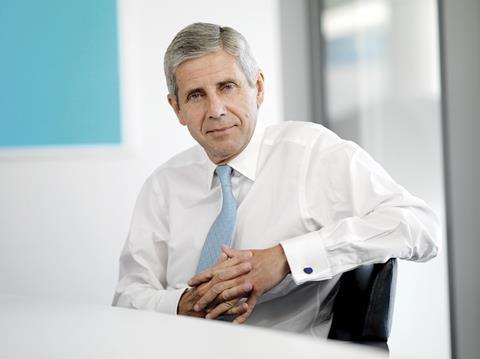 Conservative peer and former Marks & Spencer boss Lord Stuart Rose accused Ed Miliband of being a "1970s throwback" who has damaged Britain's pro-business consensus in an article in The Daily Mail.
Rose claims Labour's "business-bashing" could lead to "shuttered shop fronts, empty high streets and lengthening dole queues".
Former Kingfisher boss Sir Ian Cheshire told The Telegraph that he disagreed with the attacks on Pessina.
Cheshire, who reportedly received the go-ahead from Labour to become lead non-executive director in Whitehall departments despite his Conservative leanings, said: "Even if you disagree with him, I don't think it is necessary to have personal attacks on Stefano in this way – particularly for a guy who has really ploughed a lot of money into the UK and is doing now to make Boots a world force."
He added: "It has got to be legitimate for business leaders who are involved in big business in the UK even if they are not UK citizens to have a view on the likely impact of elections because this is a national debate. He has the complete right to have his say, as have other people."
A string of senior Labour figures including Ed Miliband, Ed Balls and Chuka Umunna have attacked Pessina since he warned a Labour government "would be a catastrophe".
Ed Balls labelled Pessina a "tax exile in Monaco" following his comments, while Miliband criticised the Boots boss for "trying to lecture us about what we should be doing in this country - frankly I think he should be paying his taxes".