Which retailers are selling the best Christmas advent calenders this year and which business is the nation's silver spenders pining for?
Retail's best advent calendars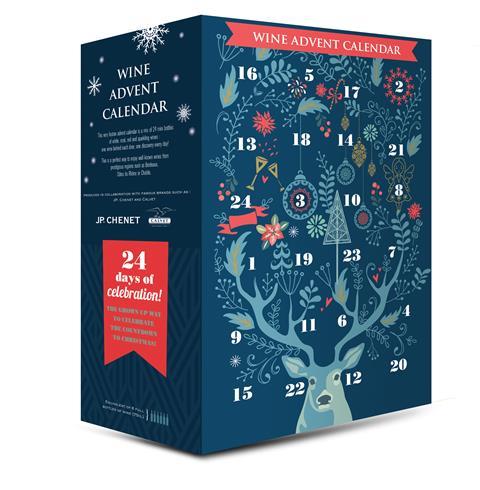 Long gone are the underwhelming days of cheap, grainy chocolate. With each passing year, retailers and manufacturers scramble to find new ways to bring excitement to the Christmas countdown.
This year is no exception, as the advent calenders hitting shelves over the last few weeks would suggest.
It came to our attention that Lidl Ireland is stocking an advent calendar that's perfect for those who love to stock up on socks at Christmas time. The eye-catching festive treat comes with new socks for every day of the month.
Lidl has another option available for fizz lovers – the Superstar Sparkling advent calendar, with little bottles of fizz behind each door. The £125 treat even includes a splash of Laurent-Perrier Champagne for Christmas Eve.
Alternatively, Aldi's wine calendar with 24 mini bottles of plonk may be more up your street.
Holland & Barrett is selling a virtuous festive calendar including 'natural beauty' products that will be handy in the run-up to the Christmas office party – or the immediate aftermath, of course. Amazon, Asos and Matalan are among those selling beauty calendars too.
For the grandest of gestures, Hotel Chocolat has a rather decadent giant advent calendar on sale, for a mere £68, as well as a calendar for couples with two treats for each day.
John Lewis has got in on the gin craze with an Edinburgh gin calendar retailing at a considerable £100.
And people have reportedly been queuing around the block for Liberty's £175 advent calendar, including £500 worth of products from its beauty hall.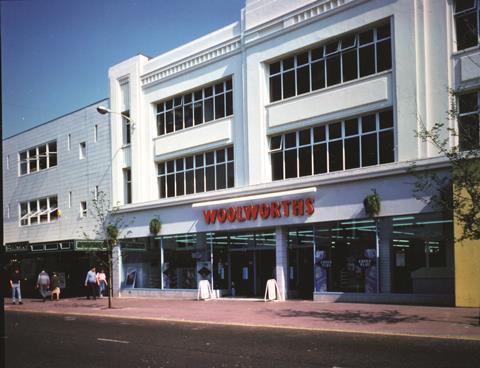 Whimsical for Woolworths
The rise and rise of online retail has been well-documented in recent years, but are retailers missing a trick by underestimating the power of nostalgia?
A survey by Warner Leisure Hotels found that Woolworths topped the chart of things that Brits aged 50 and over most wanted to see make a comeback, beating out arctic rolls, vol-au-vents and Babysham.
The possible return of the high street chain and Pick n Mix emporium has been racked up its fair share of column inches over the last few months – and if this survey is anything to go by, a grand reopening would see middle-aged shoppers with a sweet tooth queuing round the block.