Online furniture retailer Made.com has launched a bid to rival Ikea across Europe after revealing plans to break into Germany.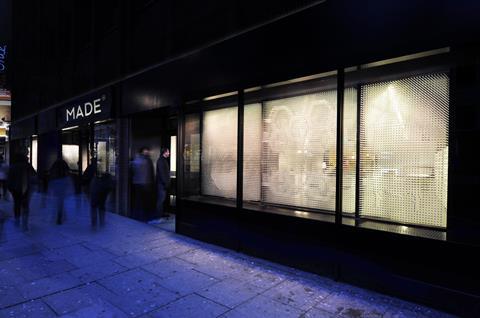 Made.com expands into Germany in bid to rival Ikea
Boss Ning Li says move is "a key step" to becoming a European market leader
German market will be served from existing logistics hub in France
Made.com co-founder and chief executive Ning Li described the move into the country as "a key step" on its way to becoming "a market leader in Europe for furniture."
Germany is currently the biggest market for homewares in Europe, worth an estimated £35bn and Li is aiming to crack the country as the first part of his ambitious strategy to transform Made.com into "the number one destination for home design."
Ikea is the dominant player in Europe, holding 10% of the market across the continent. Market leaders in individual European countries, such as John Lewis and DFS in the UK, account for a combined 40% of the European market, with independent retailers making up the balance.
Li said he wants to "consolidate those markets" and insists Made.com is in a strong position to do so because the same furniture styles are popular across all of the etailer's markets.
Made.com launched five years ago and started its international expansion in 2012. Sales to France, Italy, the Netherlands and Germany are predicted to account for 30% of sales this year.
Li told The Telegraph: "Tastes are converging so, increasingly, products from the UK can be used in international markets," adding that the expansion into Germany would be achieved with minimum investment.
The market will be served from Made.com's existing logistics hub in France.