Cormac Tobin, UK managing director of LloydsPharmacy's parent company, has left the business with immediate effect after more than a decade at the business.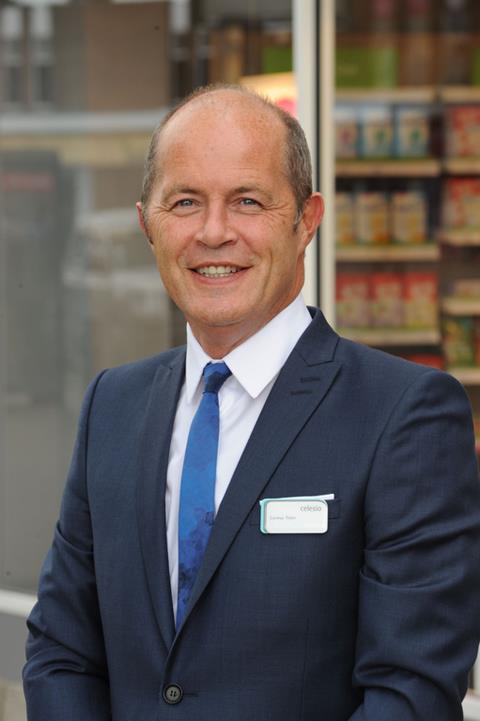 Tobin, who has worked for LloydsPharmacy owner Celesio since 2006 and been managing director since 2013, has resigned from the role.
Celesio said a search for his successor was underway.
His sudden exit comes shortly after the retailer confirmed plans to shutter 190 of its UK stores after a perfect storm of funding cuts, business rates and the apprenticeship levy impacted profitability.
Chariman of the management board McKesson Europe Brian Tyler said: "Cormac has been an energetic and trusted leader of our UK and Ireland businesses.
"He has built a strong leadership team for Celesio UK and his warm and engaging personality made him many friends across community pharmacy and beyond. There is a genuine affection for him amongst our colleagues who value his ability to understand customers and patients and put them at the heart of everything we do.
"I am grateful for the dedication that Cormac has shown over the last few years and his leadership through an ever-changing external environment. I wish him every success for the future."
Celesio's UK management board will report to Tyler directly while a successor is sought.
"There is a strong and experienced management team in the UK consisting of Nigel Swift, Hilary Stables, Ruth Poole, Catherine McDermott and Marcus Hilger," Tyler added.
"Together with the entire business in the UK, this leadership team will be able to successfully navigate current and future challenges that the company faces."