Boots has reintroduced boarding pass checks at its airport stores to assess whether shoppers qualify for VAT savings based on where they are travelling to.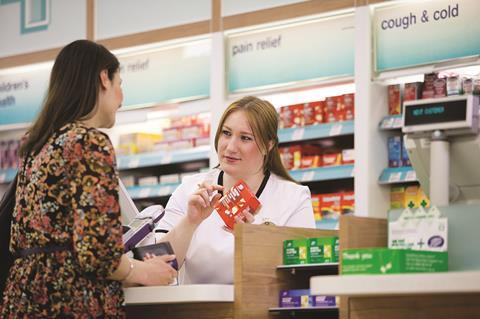 The health and beauty chain, which stopped requesting boarding passes at its airport stores in 2015 after coming under fire for not passing VAT savings on to customers, has reinstated the checks across its 29 airport shops from today.
Following a review of its airport pricing policy, Boots will apply VAT savings on items priced £5 or more for shoppers who are travelling outside the EU.
The pharmacy giant's staff will scan customers' boarding passes at the till to check whether they qualify for savings, based on their destination and the price of the items they have purchased.
A spokeswoman for the retailer told Retail Week that shoppers are not required to show their boarding passes at the till, but would be charged the standard VAT rate irrespective of their purchases or destination if they declined to do so.
The amended VAT policy has been rolled out across all of Boots' airport stores located beyond customs, following a trial at Stansted Airport.
The spokeswoman added that the £5 price point had been chosen because it is "the point at which customers will receive a meaningful price saving".
Boots' review of its airport VAT policy comes after WHSmith pledged to pass VAT savings on to customers for items costing £6 or more last July.