Boots has snapped up consumer goods titan Reckitt Benckiser executive Richard Reed to drive its UK trading.
The pharmacy retailer has appointed Reed in the newly-created role of trading director for the UK and Republic of Ireland.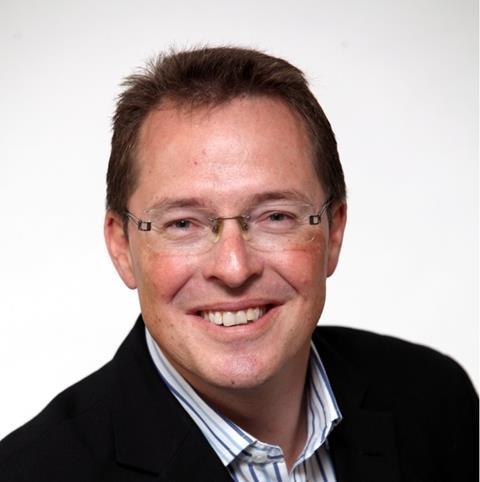 Reed will join the retailer next month from Reckitt Benckiser, where he has spent four years at the helm of the pharmaceutical giant's international customer development.
Prior to joining Reckitt Benckiser in 2013 Reed held positions at FCMG titans Kelloggs and Procter & Gamble.
Executive team
Reed's appointment signals the completion of the Boots executive leadership team under new UK boss, Elizabeth Fagan, who Reed will report to directly in his new role.
Previously, trading and marketing responsibilities at the retailer were overseen by the commercial director – however, that function has been split into two separate roles.
Helen Normoyle, who joined Boots last month from estate agency group Countrywide, has been appointed as marketing director for Boots UK and Republic of Ireland.
'Vital role'
Speaking about Reed's appointment, Fagan said: "I'm delighted that such an experienced trading director is joining Boots.
"Richard will play a vital role in building our future as we continue to be the leading pharmacy-led health and beauty retailer."