Today's bafflingly onerous verdict from the Competition and Markets Authority on the planned Sainsbury's-Asda merger is clearly a body blow for Sainsbury's.
With the CMA reaching the startling conclusion that the combined entity would immediately start increasing its prices and worsening its offer amid one of the most competitive grocery markets in the world, it seems unlikely the merger would come out the other side of the regulatory process in anything like the shape that Sainsbury's or Walmart would have wanted.
While it would be mildly diverting to spend some time picking apart the many holes in the CMA's understanding of the UK grocery market, it might be equally intriguing to consider an under-documented issue: what on earth will Walmart make of this?
It's fair to conclude that Walmart's initial moves towards global supremacy were not flawless
Walmart – and in particular Walmart International – has undergone a massive evolution in terms of strategy and prioritisation. When Wal*Mart (as was) gate-crashed Kingfisher's 1999 nuptials with Asda at the altar, the UK press was horrified at the thought of the Bentonville juggernaut bringing British retail to its knees with its massive buying power and ruthless efficiency.
At the same time, the American business saw Asda – in tandem with its German operations – to be a beachhead in the conquering of Europe, complementing its presence in Latin America, Canada and Asia, as part of impending global domination.
This plan was by no means watertight. Although Walmart International is now a top-five global grocery retailer in its own right, its path there has been strewn with missteps. Although Bunnings/Homebase has given it a challenge, Walmart Germany still ranks as one of the biggest car crashes in retail globalisation. Throw in Hong Kong, Indonesia and South Korea, and it's fair to conclude that Walmart's initial moves towards global supremacy were not flawless.
Silver lining
The impact in the UK has perhaps been muted too. Simply put, the UK has been a lot more difficult than Walmart thought it would be. This is partly due to the German discounters. Walmart has based its progress around the world on price leadership through its everyday low prices model. In the UK, thanks to Aldi and Lidl, Walmart's USP has been diluted into 'third cheapest in the market'. Hardly compelling. Also: Asda Living failed to blossom; the Netto acquisition was not a triumph; and moves into convenience were disappointing.
So, Walmart International has shuffled its deck and made some big choices. Brazil has been sold to private equity. Japan is thought to be vulnerable. A huge bet has been placed on ecommerce in India.
For Asda, Walmart has sought an elegant partial withdrawal: ceding control and majority ownership to Sainsbury's while maintaining enough of a stake to make ongoing collaboration and synergies worthwhile. And there could have been big synergies: buying in fresh produce; toys; clothing; shopping baskets.
It's worth remembering that Asda has not been a failure for Walmart
What now for Walmart? There are a few possibilities. Supporting Sainsbury's in its quest to convince the CMA that a merger would be good for shoppers? Plausible, but fraught with possible downside. Pulling out of the deal and reverting to business as usual? An option, given that Asda is performing much more strongly than it has over the previous few years. Finding another buyer for Asda? Private equity, like in Brazil, is not impossible but a trade buyer would be hard to find and/or convince.
It's worth remembering that Asda has not been a failure for Walmart, despite the superficially underwhelming performance from its UK division over the last 10 years. Financial returns and dividends have been good for the parent company and there have been huge benefits in terms of best practice, sourcing, capabilities and people.
The black cloud of the CMA verdict has a decent silver lining for Walmart – retaining Asda is no bad thing at all.
Retail Week Live 2019
Walmart International boss Judith McKenna is the opening keynote speaker at Retail Week Live on March 27, at London's InterContinental O2 hotel.
To check out the packed programme, and book your tickets, click here.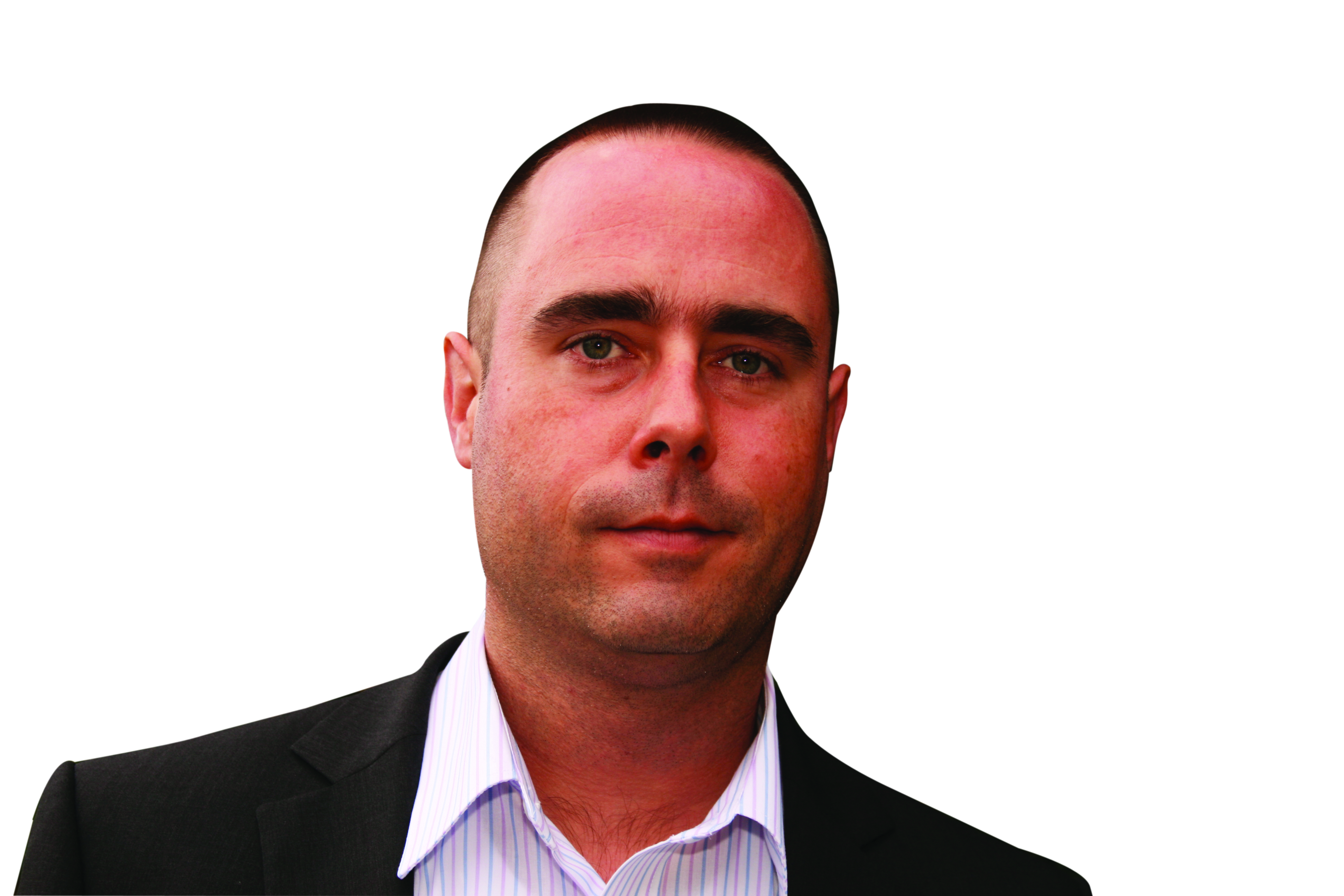 Bryan Roberts is global insights director at TCC Global
Analysis: Is a Sainsbury's-Asda deal dead in the water?
1

2

3

Currently reading

Sainsbury's-Asda merger: How will Walmart react to CMA probe?