Frozen food retailer Iceland is to kick-start an international push in the Middle East after gaining a throng of customers in war-torn Libya.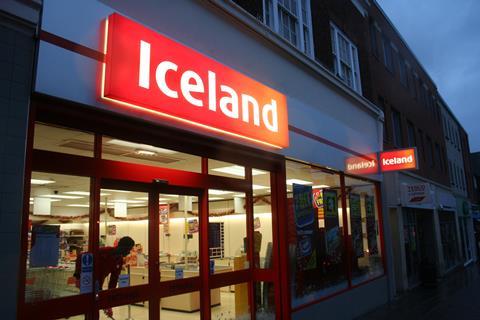 The value grocer opened a franchised store in the conflict-ridden capital Tripoli earlier this year and, while it has no plans to open further franchised stores, it is to begin exporting Iceland products to other retailers across the Middle East region.
The Iceland Libya Facebook page has garnered more than 45,000 'likes', despite the retailer only operating one store.
Iceland chairman Malcolm Walker said he was "amazed" by the grocer's popularity in the country.
He added that the Middle East is a "big opportunity" for Iceland's export business.
Dubai-based retail specialist Landmark Group co-invested in Iceland last year as part of Walker's £1.45bn management buyout.
Iceland has joined a number of UK retailers in Libya including Debenhams and Mothercare.
In 2010, Marks & Spencer featured in WikiLeaks after an anti-semitic campaign against the franchisee, really the result of personal grievances between a local businessman and the Libyan prime minister. A diplomatic cable warned that the issue threatened relations between Libya and the UK. It has two stores in the country - in Tripoli and Bengazi.
Dubai-based retail group Landmark Group invested co-invested in Iceland last year as part of Walker's £1.45bn management buy-out.
The move comes as Iceland re-enters the online grocery market. The retailer has begun trials in the North East, North West, London and South West eight years after shelving the service.
Director of delivered sales John Mackie said early results were "very encouraging" and that Iceland will launch a transactional app early next year.