Retail news round-up on June 30, 2015: Tesco director denies 'funding crisis', retail sector registers highest level of insolvencies, May sales in Ireland decline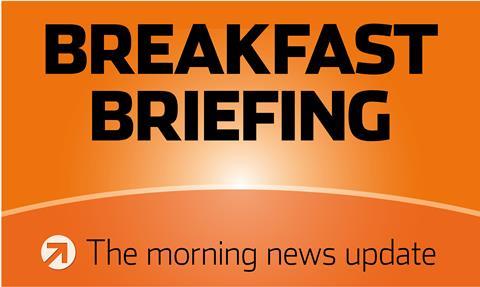 Tesco finance director says no 'funding crisis'
Tesco's finance boss Alan Stewart has insisted that the grocer does not need to make an 'immediate decision' about the sale of its assets in spite of sitting on a debt mountain of £22bn. Stewart also admitted that some Tesco shareholders have indicated they are ready to back a rights issue.
Retail sector sees jump in corporate insolvencies
The number of corporate insolvencies increased by 10% to 275 in the second quarter. The highest level was recorded in the retail industry which accounts for 16% of the total, according to statistics from Deloitte. This represented a 52% increase on the previous quarter, the largest movement over all the industries analysed. The statistics indicated that the trading conditions remain extremely difficult for retailers.
Retail sales in Ireland decelerate in May
Irish retail sales slipped 2.5% in May, recording the sharpest fall in nine months. According to figures from the Central Statistics Office, sales volumes have gone up by 7.4% on an annual basis. If motor sales are excluded, there was a monthly decline of 2% in the volume of retail sales.
The sectors with the largest month-on-month volume increases were books, newspapers and stationery, which rose 7.6%, and electrical goods which grew 3.2%. The sectors with the largest monthly decreases were food beverages and tobacco, department stores and hardware, paints and glass.