Asda has posted its fifth consecutive quarter of increased like-for-likes sales, with online sales growth spurred by its general merchandise arm.
The UK grocer's overall sales increased 2.4% in the quarter to June 30, spurred by a 0.4% increase in like-for-like sales.
Excluding the impact of Easter, the retailer's like-for-like sales climbed 2.6% during the period.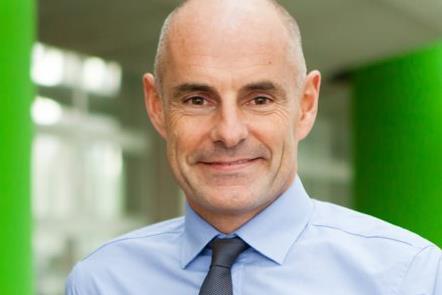 Asda's ecommerce sales rose 13.2%, driven by a 24.9% jump in sales across its general merchandise arm George's online division.
Asda president and chief executive Roger Burnley said: "Our second-quarter performance shows continued momentum for 2018 and this is the first quarter we have outperformed the market since 2014.
"We remain focused on delivering our strategic priorities and investing in the areas that matter most to our customers – innovation in our own brand, lowering prices and in continuously improving our shopping experience both in store and online."
Walmart president and chief executive Doug McMillon added: "We're focused on improving the experience in our stores and providing great value for customers through lower prices, especially within our private label offerings."
It marks the fifth consecutive quarter of sales growth for the grocer, meaning that it is now annualising on positive growth.
The Walmart-owned grocer posted its first quarterly sales rise for three years last summer, as like for likes climbed 1.8% in the 13 weeks to July 28, ending a run of sales decay stretching back 11 consecutive quarters.
Asda's parent company Walmart recorded a 3.8% increase in revenue to $128bn (£101bn) during the period.
Despite its rising sales, Asda's pre-tax profit shrank 10% last year even with an increase in like for likes.
Pre-tax profits fell to £712.6m while operating profits dropped 13% to £735.4m.
The supermarket, which is set to merge with Sainsbury's, said operating profit was in line with expectations and that the decrease was driven by planned strategic investments in price, quality and service.
That strategy has borne fruit for Asda so far but it has also made moves to restructure and streamline its operations amid rising costs, including the national living wage, the apprenticeship levy and business rates.
Over the past year it has cut nearly 1,500 roles, including jobs at a fulfilment centre, central operations and store leader roles.