Sam Allardyce is vying to turn England's Euro flops into winners. Retail Week looks at what he can learn from the architects of retail's greatest comebacks.
1. Archie Norman and Allan Leighton at Asda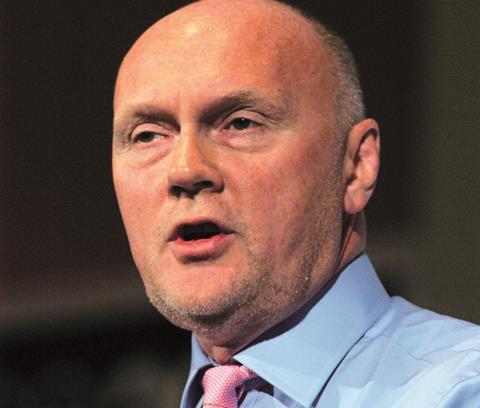 Norman and Leighton orchestrated one of the greatest corporate turnarounds of all time at Asda. When Norman joined the grocer in 1991 it was close to bankruptcy. With the help of Leighton, he transformed it into one of the most respected and aggressive retailers in the UK. Asda grew from the fourth to second-biggest grocer and caught the eye of the world's biggest retailer, Walmart, which bought the business for £6.7bn in 1999.
Key to their success was creating a culture where staff were engaged, something Allardyce will need to do with the beleaguered England squad. At Asda, old structures were swept away and hierarchy was banished. Open plan offices were introduced, management privileges such as parking spaces were stamped out and employees from across the business were encouraged to have their say.
Norman went in there prepared to take tough decisions. He made 5,000 people redundant – 1,300 in one day – and introduced wage and salary freezes across the business. He also replaced 190 of Asda's 200 top employees in his first three years in charge. Rooney and Kane cannot afford to rest on their laurels if Big Sam follows a similar tactic.
2. John Browett at Dixons

Dixons was in a perilous position at the beginning of Browett's reign in 2007. Online giant Amazon was stealing share in electricals and US giant Best Buy was plotting its 2010 launch in the UK, which threatened to relegate Dixons.
Browett decided to focus on what he believed was Dixons' point of difference – its store environment and service. The retailer invested to improve its service – something England's strikers will be campaigning for.
For Dixons, what could have been viewed as a weakness was made its great point of difference for customers seeking advice while making big-ticket electrical buys, and that still stands today. The success of Browett's turnaround was evidenced by the fact Best Buy took an early bath by exiting the UK in 2012.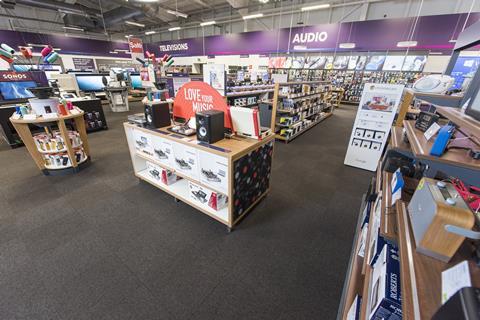 3. Angela Ahrendts at Burberry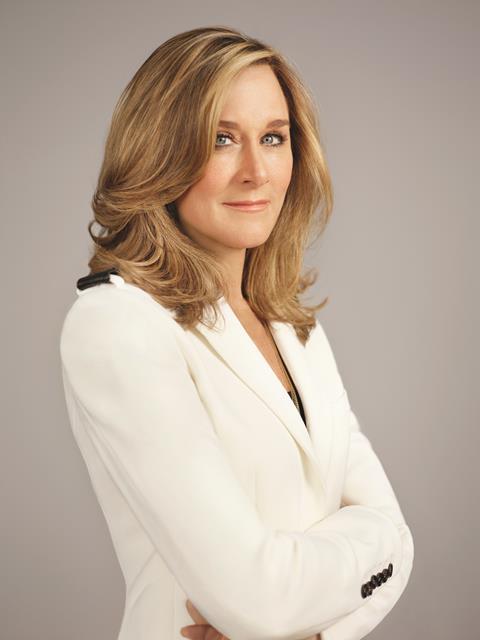 Burberry was at the height of popularity when Ahrendts joined as chief executive in 2006. However, that popularity was in danger of killing the brand. Burberry had become synonymous with 'chav culture' and was a common sight on the footy terraces.
Ahrendts limited the amount of clothing and accessories that carried Burberry's check pattern to 10% in a bid to put off this customer base.
She also put innovation at the heart of Burberry's business. Allardyce has always had a passion for sports science, statistics and psychology, so will be looking to inject similar innovation into England's management.
Burberry embraced digital, a sales channel that many in the luxury sector still ignore today. It invested in technology, from social media to RFID tags in clothes, and used it to connect to its customers around the globe.
Ahrendts also pioneered retail-led growth, buying out franchise partners and accelerating store growth. And she smartly targeted emerging economies such as China and the Middle East.
4. Richard Pennycook at the Co-op
Richard Pennycook took the helm at the Co-op when the mutual was on the brink of collapse. A £1.5bn black hole was discovered on its balance sheet, the chairman of its bank had been exposed as a crystal meth user and its chief executive had just resigned after dubbing the mutual "ungovernable".
Pennycook, who originally took the role on an interim basis, was a calming influence in the most turbulent of times. He set about reforming the governance of the group and transforming its mishmash leadership team, which included 48 area committees, 20 independent co-operative societies and seven regional boards, into a new, streamlined, more commercial board.
He is also not afraid to get rid of stores that don't fit with its strategy. The Co-op sold almost 300 small stores to McColl's earlier this month and 86 larger stores to The Food Retailer Group last year. Similarly, Allardyce may have to ditch players who don't fit with his strategy.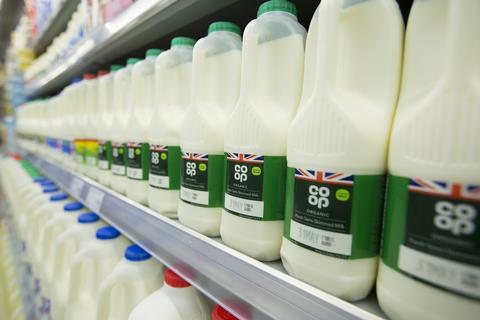 5. Kate Swann at WH Smith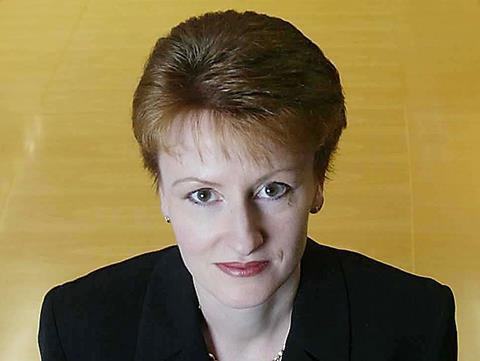 When Kate Swann took over WH Smith in 2003 it was losing £72m a year and facing extinction in a highly competitive market where the grocers and Amazon were making inroads. When Swann left, full-year pre-tax profits stood at £69m and its share price had more than doubled.
Swann instilled discipline into the business – something every great team needs. Sales dropped throughout Swann's 10-year reign at WH Smith but profits grew as the business cut overheads. She did not rely on short-lived programmes of cost savings; she made sure that looking for savings was instilled across her workforce.
She also made tough but potentially life-saving decisions, such as dropping WH Smith's final salary pension. This move, though vastly unpopular with staff, dramatically cut its pension deficit, which was more than the market value of the company when Swann joined.
She also moved WH Smith out of low-margin entertainment products, which accounted for a quarter of sales, and focused on creating a vast travel business covering airports, railway stations, hospitals, workplaces and motorway service stations. This division is still driving growth at WH Smith more than three years after Swann's departure.