The Original Factory Shop has been given the green light by creditors to axe over a tenth of its store estate, Retail Week can reveal.
The value-led department store chain will shut 32 of its 224 branches including stores in Brighton, York and Aylesbury, putting 291 jobs at risk.
The retailer's private equity owner Duke Street has also secured a £10m cash injection and debt write off from existing lenders as a result of its CVA being approved.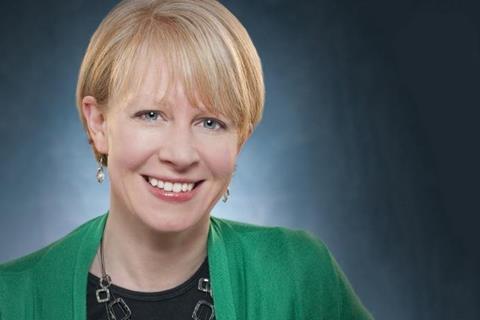 A spokeswoman for TOFS said the "tough measure" will put "the business on a much stronger financial footing to deliver the turnaround plan", which will be driven by chief executive and former Halfords director Emma Fox.
The retailer, which suffered a 3.7% decline in revenues to £183.2m in the year to April 2018, kicked off a store transformation plan across nearly a fifth of its branches in March.
At the time, Fox told Retail Week: "Our stores have been underinvested in – we needed to give our customers a better shopping experience."
Fox bolstered TOFS' executive team earlier this year with the appointment of former B&M operations director Carl Allen as chief operating officer and former Hornby boss Steve Cooke as chief financial officer.