Mike Ashley's Sports Direct has disposed of its 4.6% stake in Debenhams but has entered into a put option for a further 6.1% share.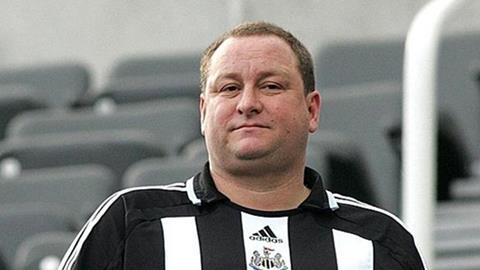 Sports Direct's exposure to Debenhams has risen to 12.7% following a similar deal made in January.
The put option means that if Debenhams' share price falls below the exercise price at the point when the option expires, Sports Direct has to pay the original price.
If the market price is greater than the put option exercise price, Sports Direct will receive the premium.
Sport Direct's maximum exposure under the put option is limited to approximately £46m.
Ashley took out the original put option on Debenhams after the department store's share price plunged after a disappointing Christmas last year.
Since then, the two retailers have partnered with each other and four Sports Direct concessions have opened in Debenhams stores.