British brands Topshop and Topman will launch on fashion website Zalando in September as part of their European expansion drive.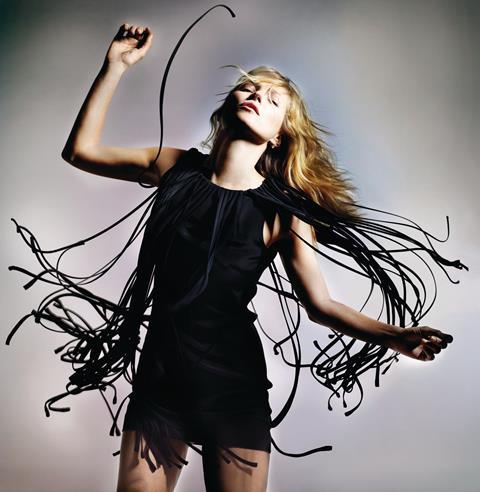 The brands, owned by Arcadia tycoon, Sir Philip Green will launch in selected European countries, not including the UK.
Topshop has long been a target of Zalando's UK rival Asos but the brand has so far opted not to sell on its website.
Zalando will open dedicated online shops for Topshop and Topman offering a broad assortment of clothing, footwear and accessories. The selections will be updated every two weeks and customers will have free delivery and returns.
David Schneider, a member of Zalando's management board, said Topshop was a "perfect match" for Zalando.
He said: "Through working with brands as trend-driven as Topshop and Topman, Zalando gains momentum as the leading online fashion destination providing the right styles for our fashion-conscious customers in Europe."
Schneider told Retail Week that Zalando offers Topshop enormous reach across Europe. "We have a lot of women on our site who are trend conscious."
To kick off the launch, Zalando is collaborating with 12 international bloggers from different European cities. The project will combine trends, culture and lifestyle, interpreted from different perspectives and showcase the variety of Topshop and Topman's autumn 2014 collection.