Shop Direct has reshuffled its board to increase its focus on the customer, with retail technology and data director Jon Rudoe stepping down.
The etailer has brought together its retail and product teams under one executive board member. Former group product director Sam Perkins has been appointed to lead the new combined function as group retail director.
Shop Direct will also recruit a permanent chief technology officer who will report to newly appointed chief executive Henry Birch, with current chief information officer JM Domaingue taking on the role on an interim basis while a candidate is sought.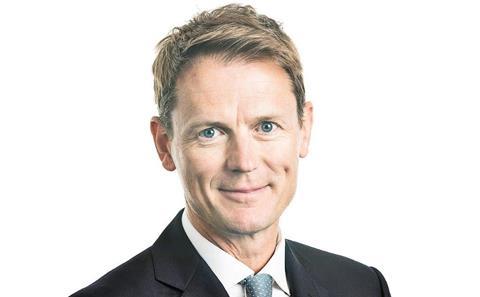 Birch said: "Reshaping our executive board in this way is a big and important change for Shop Direct and reflects how serious we are about building a truly customer-centric digital business in order to create a winning customer experience.
"Bringing together our product and retail teams will drive improved collaboration, which in turn will enable us to start to change the way we buy and sell products.
"I'm confident that Sam Perkins brings the strategic focus, commercial know-how and leadership skills to drive forward this important new function."
He added: "Having a heavy-hitting chief technology officer at the boardroom table will ensure that we remain ahead of the curve and geared up to adapt to technological developments."
Rudoe has decided to step down from his role in the business as part of these changes.
Birch said: "Jon drove substantial and lasting change during his time at Shop Direct. He led our digital transformation, oversaw the realignment of our ecommerce team to the customer journey, and elevated the importance of technology and data intelligence at board level.
"We have much to be grateful to him for and he leaves with our thanks and best wishes for the future."