River Island has joined forces with retail and consumer innovation accelerator TrueStart to gain access to tech start-ups and new technology.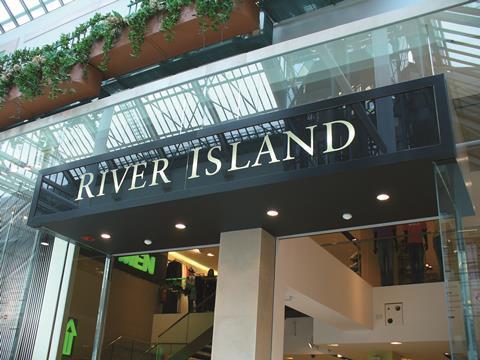 The fashion retailer will provide some of its senior staff to act as a mentors to entrepreneurs on TrueStart's retail accelerator programme. In return the retailer will have access to any innovations that come out of the programme.
TrueStart is accepting applications for the six-month accelerator programme aimed at retail and consumer tech start-ups. Successful applicants can take two equity funding options: £25,000 for 4.5% equity, or £50,000 for 9%. Applications are open until February 22. The programme begins in March.
Retailers are increasingly shifting their attention to tech companies to challenge their traditional business models.
John Lewis ran a technology incubator scheme called JLab last year. Tesco launched a division called 'Tesco Labs' last year, utlising the knowledge of start-ups and SMEs.
River Island chief information officer Doug Gardner said: "When it comes to gaining an edge in the competitive retail environment, technology has always had a huge part to play. The rate of technological change is now faster than ever before, meaning we're having to deploy things in the space of months, instead of years.
"Partnering with TrueStart gives us visibility into an exciting pool of companies that will help drive innovation across the industry."