River Island is to offer customers a free, one-to-one styling service at its new Style Studio in its London Oxford Street flagship and Birmingham Bullring stores.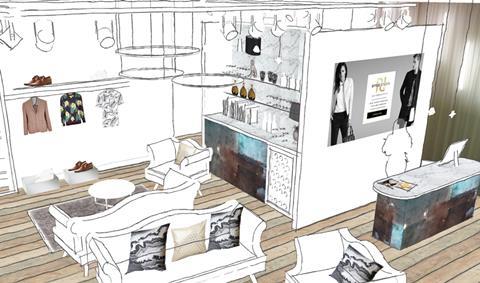 The studios will have a dedicated space in the stores where stylists will show customers the latest trends and River Island collections.
Customers can book an appointment online or by calling the retailer. The appointments last 30 minute, one hour or two hours.
The retailer has also fitted its Style Studios with 'magic mirrors', which will enable customers to take photos of themselves using the "selfie function" as well as see themselves in 360 degrees. The mirror also allows customers to compare outfit photos.