Administrators for failed Icelandic bank Kaupthing are believed to be seeking new owners for its Coast, Oasis and Warehouse brands.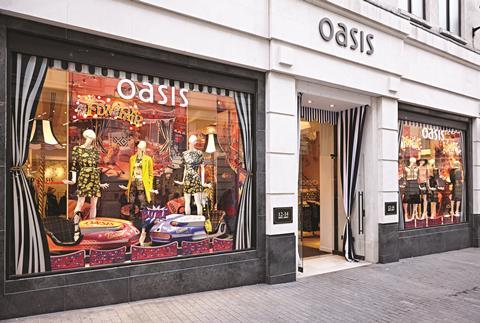 The bank, which acquired the retailers in 2009 from Mosaic Fashions, is now defunct following Iceland's 2008-2011 financial crisis.
The administrators are also looking at options for the more upmarket Karen Millen brand, Reuters reported.
According to sources, Kaupthing invited banks to pitch late last month for a mandate to auction the retail assets early next year.
It is believed that a sale of Oasis, Warehouse and Coast could be worth less than £100m, and may draw interest from private equity funds.
Prior to being dismantled, Kaupthing owned the brands through holding company Aurora Fashions.