Next womenswear director Liz Catterall is understood to be taking on responsibility for menswear and kidswear in the wake of product director Christos Angelides' departure.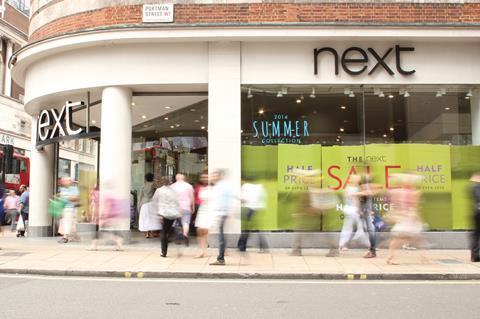 Catterall will not take on homewares, which is also included in Angelides' remit, Retail Week's sister magazine Drapers reported,
Angelides, who is joining US giant Abercrombie & Fitch as president in October, will not be replaced on Next's board.
Next generally recruits from within. Finance director David Keens, who retires next March, is being replaced by brand finance director Amanda James.
Next declined to comment.