Mulberry UK retail sales plunged 11% in its first half as House of Fraser administration and "soft" retail conditions bite.
Losses widened from £600,000 to £3.6m on a pre-tax underlying basis in the six months to September 29. The luxury brand said it had incurred a one-off £2.1m hit from House of Fraser's collapse.
Mulberry insisted its UK business remained profitable.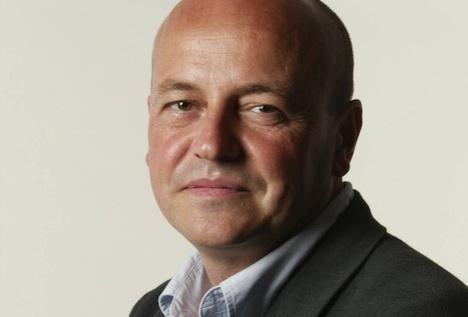 Current trading remains challenging in the UK. Mulberry said its UK like-for-like retail sales were down 7% in the six weeks to November 3.
Mulberry chief executive Thierry Andretta said: "In the UK, our most important market, we are pleased to have signed a concession agreement with John Lewis & Partners, advancing our direct to consumer reach.
"We are proud to be the largest manufacturer of luxury leather goods in the UK and remain committed to supporting Made in England through our two Somerset factories."
Overall sales were down 8% to £68.3m bolstered by a 13% jump in international sales. It launched new subsidiaries in Korea and Japan over the half. Global online sales rose 5% and no account for 17% of revenue.
Andretta said: "We are confident that our focus on international growth is the correct strategy to develop Mulberry. We are well positioned for the Christmas trading period, which as ever, will determine our full year result."
Mulberry said it expected to make a profit in its current year.