Premium womenswear retailer Karen Millen is on the hunt for a European boss as it eyes further growth internationally.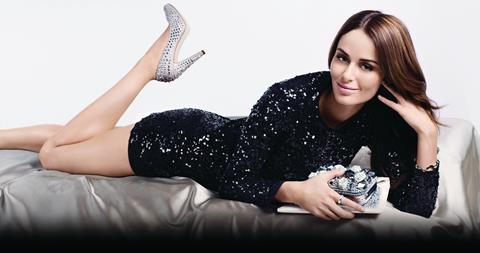 The new recruit will head Karen Millen's Europe-wide retail operations, including the UK and Ireland.
Chairman Derek Lovelock said the position, a new role for Karen Millen, fits in with the retailer's global structure of having continent heads. Jim Walters runs its North American operations and Shaf Dewani heads up its Australasia and Far East business.
Headhunter Clarity is understood to be carrying out the search for the new boss.
The fashion retailer – which is 90% owned by collapsed Icelandic bank Kaupthing – has 204 stores in more than 20 European countries, including 93 in the UK. Recent openings include Helsinki in Finland, St Petersburg in Russia and Strasburg in Austria.
Karen Millen was spun off from former parent Aurora Fashions, operator of Oasis, Coast and Warehouse, in March this year in a move designed to give it the funding to expand globally through standalone stores.
At the time, the retailer secured additional debt facilities to fund its growth. In Europe, it has pinpointed Germany and Italy as the next markets for store roll-outs.
The retailer aims to double total sales to £500m in the next five years and the growth is likely to come from further international expansion.
Karen Millen has transformed itself into a global retailer over the past decade with its overseas business overtaking domestic sales. More than 60% of its sales now come from overseas stores compared with only 6% in 2004.
Karen Millen's profits are understood to have risen 5% to £21m for the year to February 2011 and turnover to have jumped 15% year-on-year.
A strong performance by the retailer's Middle East, Far East and Benelux businesses is understood to be behind the profits surge.