Jacques Vert's owner Style Group Brands is urgently seeking investment to avoid the risk of administration, with over 1,100 jobs at risk.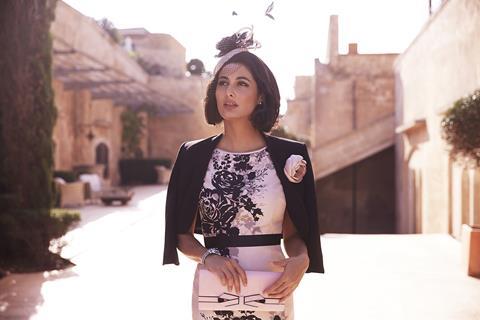 According to Sky News, industry insiders said there was "a very real risk" that administrators would be called in if further financial backing wasn't secured imminently.
It is understood that all options, including talks with potential buyers, are still in process and any outcome is unlikely to be reached before next week.
However, if Style Group Brands does enter administration it is understood that KPMG, which was drafted in to conduct a review of the business in March, would be appointed as administrator.
Style Group Brands
The retail group, which is owned by private-equity investor Sun European Partners, operates 1,850 outlets across the UK, Europe and Canada and has 1,100 employees.
Style Group Brands describes itself as the largest womenswear concession retailer and sells through 470 separate locations including Debenhams and House of Fraser, as well as John Lewis' ecommerce arm.
The fashion group is the latest in a swathe of struggling businesses the enter or teeter on the brink of administration this year.
Upmarket fashion retailer Jaeger and footwear retailer Brantano have both recently fallen into administration, while Store Twenty One filed a notice of intention to appoint administrators earlier this month.