Preppy fashion retailer Jack Wills unveiled plans to expand in the Far East as it revealed sales and EBITDA growth in its full year to February 2.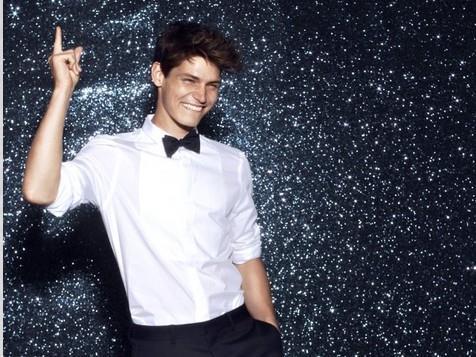 The retailer, which is best known for college-style fashion, is to open its first stores in Singapore and Macau in the next three months, along with a fourth shop in Hong Kong.
Jack Wills chief executive Wendy Becker said: "There is strong demand for our brand and the Far East represents an increasingly important market for us.
"British lifestyle brands are really appealing in Asia. We're gaining a lot of momentum there and we're really excited."
The Middle East, where the retailer operates four stores through a franchise partner, also presents an expansion opportunity.
Becker, who was promoted to chief executive of the fashion shop last year after founder Peter Williams took a back seat, commented: "Both these areas [have seen rapid, profitable growth during the financial year and, with only a small number of stores currently, they represent size-able opportunities to grow the Jack Wills brand."
The international expansion comes on the back of 5.2% sales growth to £129.3m for the year and a surge in EBITDA from £3.7m to £7.2m. Although Jack Wills made a pre-tax loss, it narrowed from £9.7m last year to £6.8m.
Gross margin improved from 60.6% to 61.6% over the year, as a result of less promotional activity.
Jack Wills is also expanding its categories and has launched a full footwear and handbag offer for the first time in its autumn 2014 range.
The retailer is focusing too on improving its multichannel operations and is in the process of installing a new web platform and updating its tills and point-of-sale capability.