Gap chief executive Art Peck has said it will close hundreds of its stores "with urgency" in a bid to shore up its flagging fortunes.
The clothing retailer's boss Peck said on a call with analysts following the firm's third-quarter results that "there are hundreds of other stores that likely don't fit our vision for the future of Gap brand specialty store, whether in terms of profitability, customer experience, traffic trends".
"The range from the very best to the very worst stores is extremely broad," he added.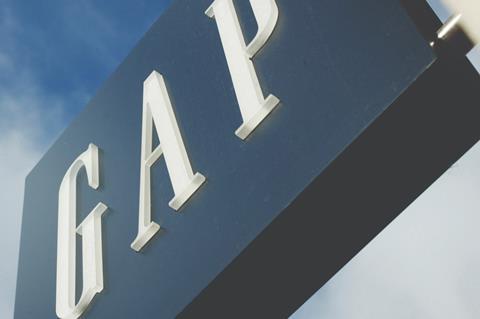 The Gap fascia has 775 stores internationally and recorded a 7% fall in like-for-like sales in its third quarter, while stablemates Old Navy and Banana Republic recorded 4% and 2% uplifts in like-for-like sales respectively during the period.
Peck said the group was "clearly not satisfied with the performance of Gap brand" and told analysts the retailer would prioritise closing stores that were unprofitable, had low footfall or did not offer a good customer experience.
"This is the piece of the business that we are firmly committed to addressing with urgency," he said.
"We have had a lot of stores that are in the bottom half of the fleet that have continued to deteriorate over time. It is my strong belief that we've kicked the can down the road on this and offered a deteriorating customer experience."
Peck said the retailer would be indiscriminate about the types of stores it would close, including flagships.
"I plan to exit those that do not fit the future vision quickly. I'm going to move thoughtfully but aggressively," Peck said.
Gap has not named the locations it will close and has not confirmed whether these closures will include any of its UK branches. Retail Week has contacted Gap's press team for comment.