Fashion retailer French Connection is opening its first pop-up "convenience store" in Old Street station to allow commuters to pick up online orders.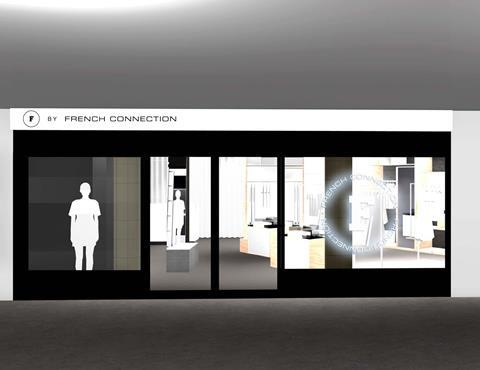 The 1,000 sq ft click-and-collect shop, which the retailer has named F by French Connection, will enable customers to order online and pick up in store. Products ordered before 1pm can be collected after 5pm.
The shop opens on September 1 in time for peak trading, and will remain open for four months. It will stock a selection of gifts and key pieces from its autumn 2014 collection.
Retailers are increasingly targeting transport hubs for customer collection of goods. Asda, Tesco and Waitrose are among retailers trialling click and collect lockers at a range of tube stations.
Meanwhile Asos and New Look have signed up to a new delivery service called Doddle that will place click-and-collect shops in railway stations and other high-footfall destinations.
French Connection has partnered with Appear Hear, a marketplace for pop-up space, and TfL to launch the Old Street store.
The retailer said it would consider opening small outlets in other transport hubs.