A product overhaul and sharper prices have boosted fashion retailer Fat Face's profits as its turnaround plan begins to bear fruit.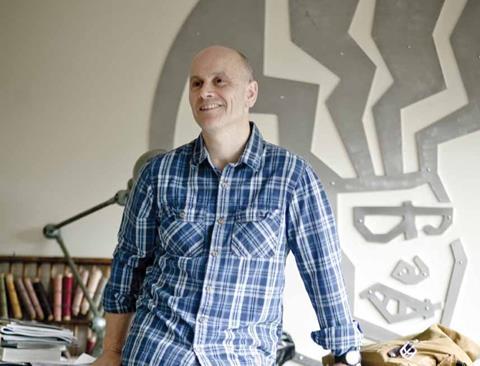 Chief executive Anthony Thompson said the retailer still had a lot of work to do but the profit rise had come from giving customers what they wanted.
He said: "We have introduced products and categories that we had strayed away from. Research with our customers showed they wanted the typical iconic Fat Face sweatshirt, outerwear and beachwear."
Thompson said Fat face had improved quality while ensuring that prices were "sharp". The re-evaluation of prices enabled the retailer to move away from deep discounting, which blighted its performance last year.
Thompson said: "We're selling a greater amount of products at full price. Unlike many retailers, we didn't go into Sale early. We've focused on making our first price the market price. It's a false economy to rely on high retail prices to get through a recession."
The retailer posted an EBITDA increase of 28% to £24.8m for the year ending May 28, when sales jumped 13% to £152.7m.
Fat Face has had a tumultuous 12 months and suffered some high-profile management departures. Thompson said that the senior team was now fully in place and some of the key appointments were starting to make a difference.
He is focusing on ensuring Fat Face's product range and value continue to appeal to customers.
Thompson said: "We don't need to over-complicate matters, we just need to be consistent and keep on delivering quality products at consistent value for money."
The retailer is also investing in an improved store format at its new branch at Westfield Stratford City. The 3,000 sq ft store will pilot new fixtures and fittings, which Thompson said would give Fat Face an "updated, modern twist".
The retailer will kick-start a wider store revamp programme following the Stratford debut, and intends to open about 12 new stores this year.