Fat Face is launching a festive price promise to guarantee shoppers that its prices will not be lowered before Christmas.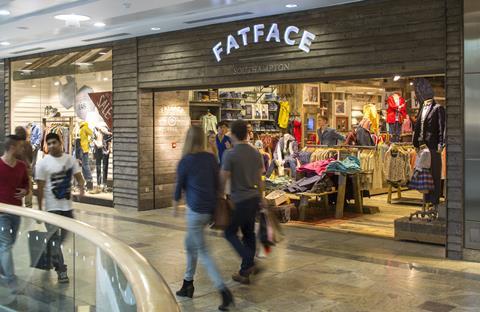 The price promise launches on November 16, nine days before the retail discounting frenzy of Black Friday, and locks in Fat Face's prices until Christmas Eve, Retail Week can reveal.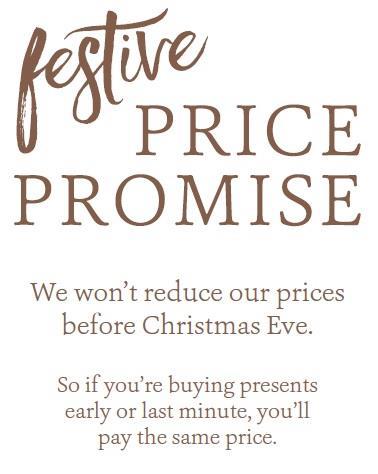 The move is designed to give shoppers peace of mind over their Christmas buys and ensures that items will not be available at a lower price later on in the season.
Fat Face has vowed to refund shoppers the difference if prices are lowered during the period.
"I'm putting my money where my mouth is," said boss Anthony Thompson.
"I'm confident we'll hold our nerve over Christmas. People should be able to buy their Christmas presents and be confident that it's the right price and that price will not move."
Fat Face is taking this stand as the high street becomes increasingly promotional over Christmas peak.
US discounting day Black Friday, which falls the day after Thanksgiving, has engulfed the UK market over the past few years but many critics believe it has become a poisoned chalice for retail.
Former boss of Argos-owner Home Retail Group, John Walden, said it created a "discounting mentality" in customers throughout the festive period.
Despite pre-Christmas prices cuts across the high street over the past few years, Thompson said Fat Face had not given into pressure and had "held its nerve".
The fashion retailer has also vowed not to discount on Black Friday and instead will have a 'Thanks for Giving' day, and will donate £100,000 of profits to charity.