Retail Week Interiors is hailed as the most reputed event for inspiring and challenging the retail design community to take store design to the next level.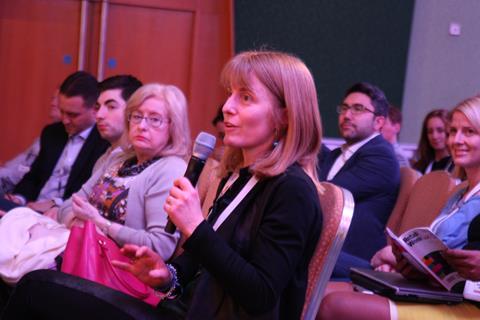 Bringing together 150 of the industry's most influential creatives, you won't just be discovering new trends but you will also Play your part in shaping the future.
Retail has moved on in one year and so has our programme. This year, in addition to keynote speeches from disruptive thinkers such as House of Fraser, John Lewis, Liberty, Harris + Hoole and many more design industry innovators, the interactive agenda will bring to life innovations in retail theatre and emerging store formats and crucially ask – what Next?
This is the most important and inspiring 36 hours of the retail design calendar. Download the programme and book tickets here.